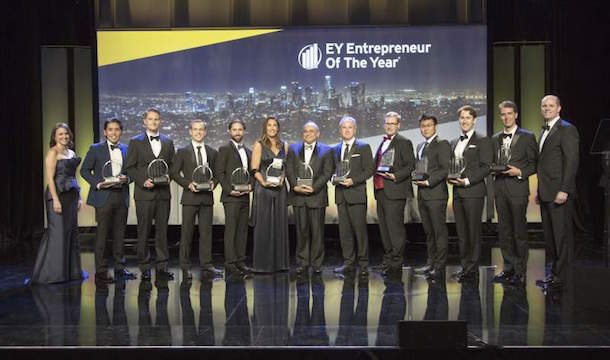 EY announces its Entrepreneur Of The Year Award winners 
EY announced the recipients of its Entrepreneur of the Award for the Greater Los Angeles area this week at an extravagant gala at the Beverly Hilton. In addition to medical companies (Kaba Fusion, Zencor), tech companies headquartered north of Carpinteria (Direct Relief, TrackR) and an e-commerce site that connects consumers with all major Asian brands (Yamibuy), LA-based TaskUs took home a prize. [Press Release]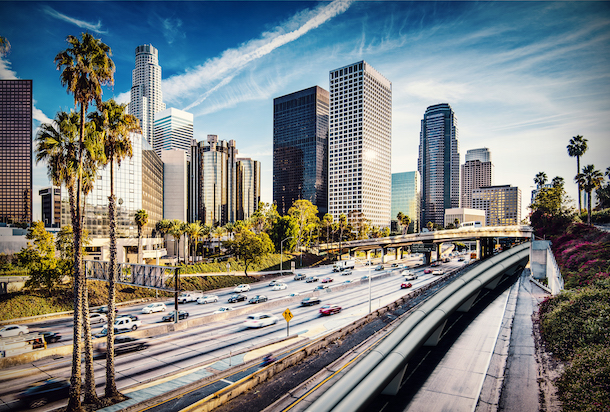 Hyperloop Transportation Technologies signs deal with South Korea
Hyperloop Transportation Technologies, another Hyperloop technology based in LA, had some news of its own to share this week. The Playa Vista startup inked a deal with the South Korean government's department of technological innovation and infrastructure, the Korea Institute of Civil Engineering and Building Technology (KICT), as well as Hanyang University, to license the company's technology. [HTT]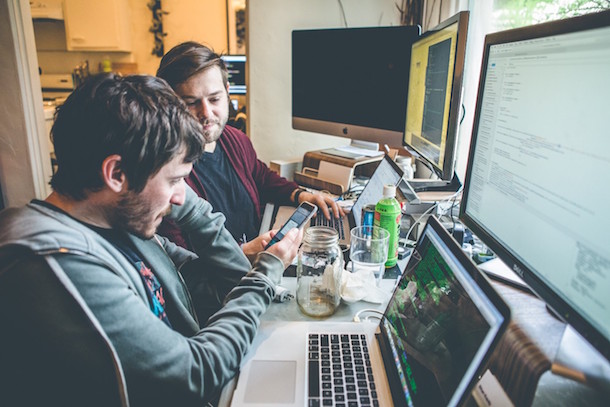 Overnight announces program for women travelers
Overnight, the LA-based startup that allows travelers to book last-minute accommodations via the company's mobile app, announced a new program this week. Groups, as it is called, was released in conjunction with the Girls LOVE Travel network which boasts more than 350,000 members. Groups will allow travelers to search for and book stays exclusively with trusted networks and friends. [Overnight]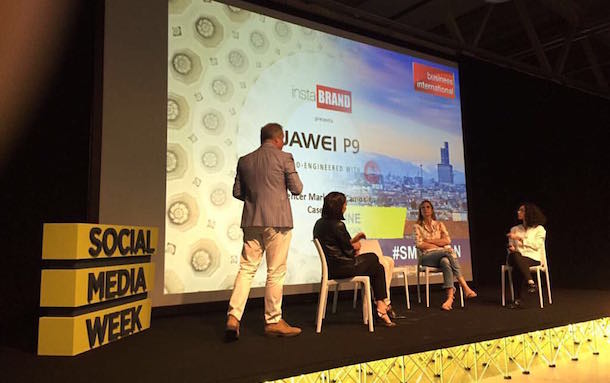 InstaBrand rebrands as Open Influence
Data-driven influencer marketing startup Instabrand has found a new name. Moving forward, the company will be known as Open Influence. In addition to the rebrand, the startup announced the results of an influencer marketing survey it had conducted, and it strongly indicated that Instagram is dominating the influencer marketing world. [Press Release]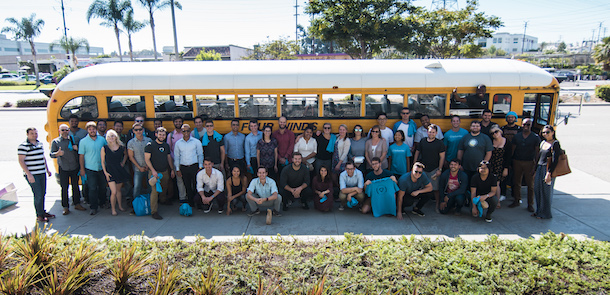 GoGuardian announces new AI edtech platform
El Segundo-based edtech startup GoGuardian had some exciting news to announce this week. The three-year-old startup, which provides Chromebook management software for teachers and students, released Admin 2.0, which uses artificial intelligence to protect students when they're online.  [Press Release]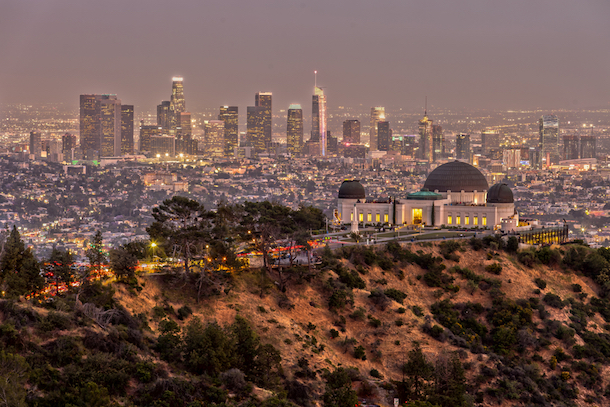 Fundings of the week
FloQast, $25 million
Investors: Insight Venture Partners, Toba Capital and Polaris Partners
For Sherman Oaks-based FloQast, it's looking like 2017 will be just as successful as 2016. The advertising software solution developer closed a $25 million Series B after reporting 40 percent growth quarter over quarter and a positive net churn of more than 20 percent, which means that each quarter, more customers expand their use of the software compared to those who do not renew. [Built In LA]
KEYPR, $12.8 million
Investors: Karlani Capital, former Starwood Hotels & Resorts President of Global Development, Simon Turner, and former CEO of Bally Technologies, Richard Haddrill.
The summer solstice brought with it a brief flurry of travel startup fundings. DTLA-based KEYPR, which develops a cloud-based guest experience and management platform, announced this morning it had closed a $12.8 million Series A, bringing the company's total amount raised to $19 million. [Built In LA]
BlockFraud, $5 million
Investors: Palisades Venture Capital
LA-based mobile billing anti-fraud startup BlockFraud announced this week that it had closed a $5 million Series A. Not even a year old, the company plans to partners with domestic and international mobile carriers to implement its software and eliminate some of the most common forms of mobile billing fraud. The funding will be dedicated to developing new international mobile carrier partnerships. [BlockFraud]
FinalPrice, $4 million
Investors: Sistema VC and Almaz Capital
FinalPrice emerged from stealth this week to reveal its subscription-based travel specials platform and $4 million in investments. For $99 a month, subscribers receive special deals on hotels, flights and rental cars chosen by FinalPrice's artificially intelligent platform.[Built In LA]
Images via social media and Shutterstock.
Have a news tip for us or know of a company that deserves coverage? Let us know and follow us on LinkedIn.