Following a relatively slow April, tech fundings have been on the rise over the first few days of May. This week, a number of tech startups had news to share.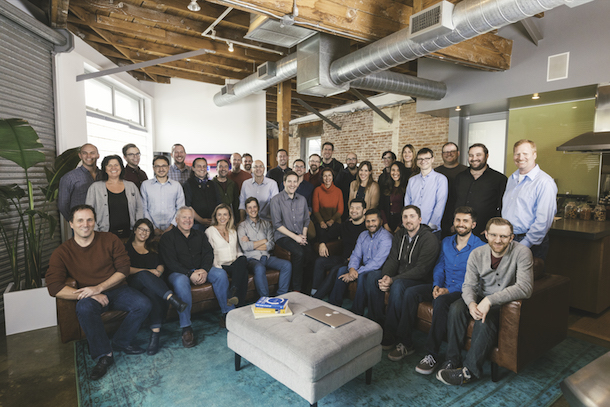 Venice-based web security startup Signal Sciences announced a $15 million Series B, led by Palo Alto-based VC CRV. In addition to the funding news, the company also unveiled its Web Protection Platform (WPP), which provides comprehensive threat protection for web applications on any platform. [Built In LA]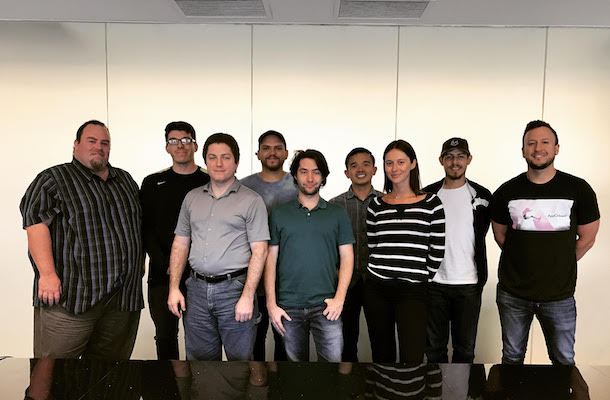 After three years on the sidelines, AdColony founder Jon Zweig is back at it. His new project, AppOnboard, reported a $4 million seed investment, led by LA-based Troy Capital Partners, helps app developers onboard users in a more efficient, cost-effective manner. [Built In LA]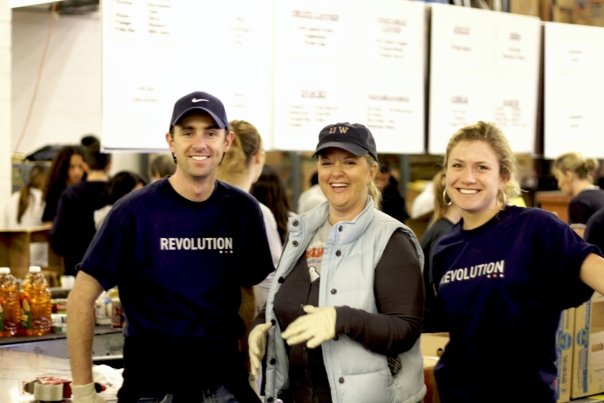 Santa Monica-based Revolution Prep had some good news for those who struggle with math this week. In addition to raising $4 million in a round led by Kennet Partners, the startup revealed Revolution Math, an online platform that promises to change the way kids learn math. It might not silence that question, "When will I ever use this equation as an adult?" But the weekly online interactive class might help kids in 2nd to 5th grade develop an appreciation for math that clearly passed me over. [Press Release]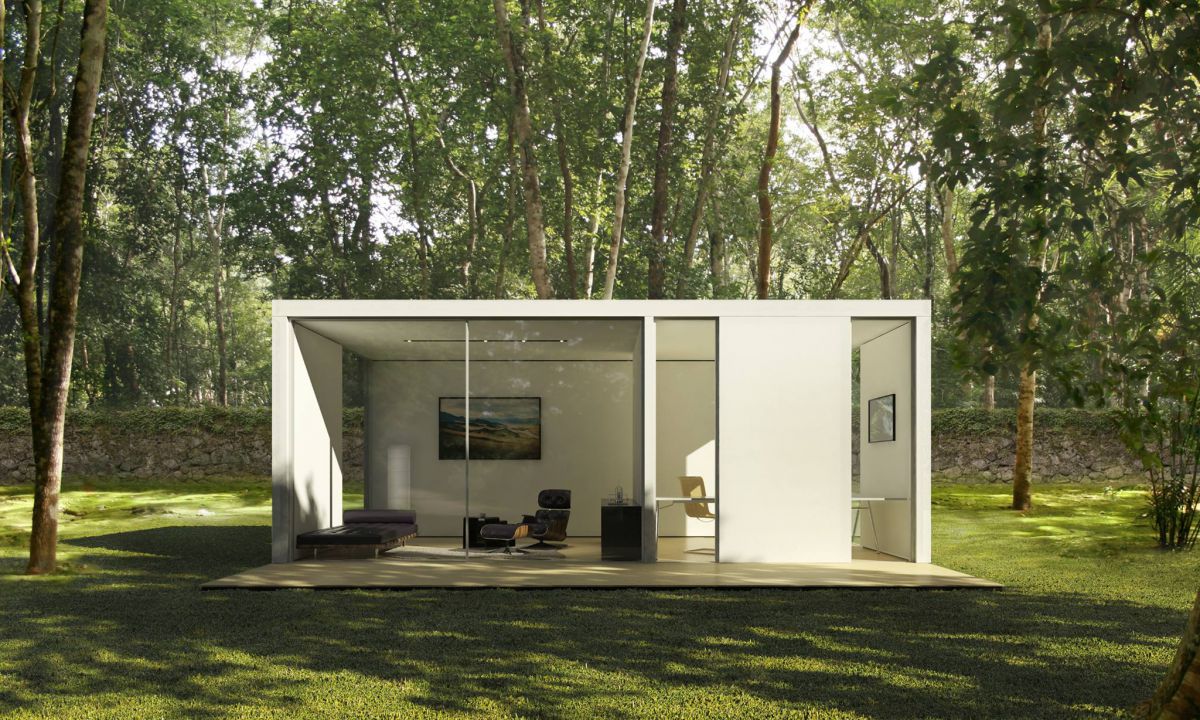 Gardena-based Cover, a new startup that develops energy-efficient affordable housing, reported a $1.6 million round of funding this week. The company's software helps users determine what type of building they want to build on the property and what they are allowed to by law. The round was led byGeneral Catalyst and Khosla Ventures. [TechCrunch]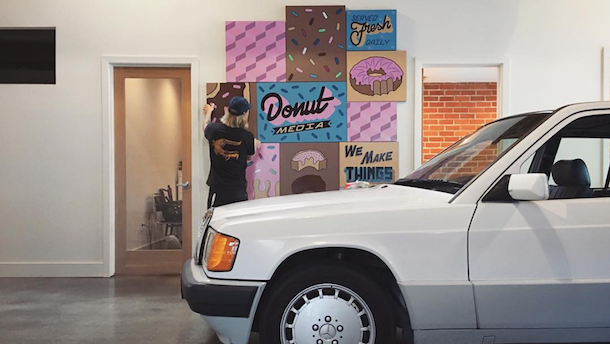 Donut Media, a car-focused media site that creates branded content meant to get millennials excited about cars, announced a funding worth $800,000 this week. The LA-based startup plans to use the funding to create millennial-focused automotive content for TV and premium streaming services. [Press Release]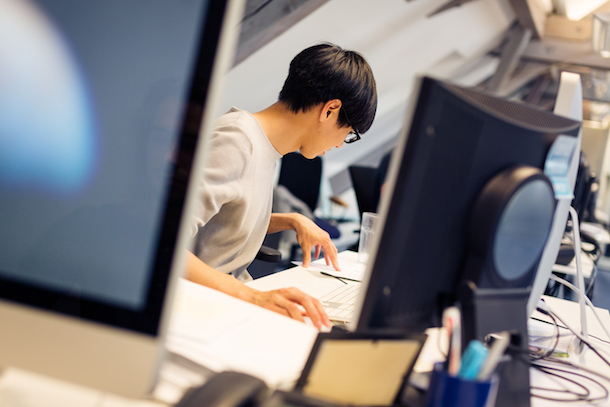 Big data application developer Falcon Computing was on the receiving end of an $8 million round of funding led by Intel Capital this week. The company, which is headquartered in Santa Clara but has an office in LA, also received contributions from Baidu Ventures and Clear Ventures, as well as SV Tech Ventures and Sierra Ventures. [Press Release]
Images via included companies, social media and Shutterstock.
Have a tip for us or know of a company that deserves coverage? Let us know and like us on Facebook.