Developers all over the world are in high demand, which, of course, is great for developers. For businesses, however, retention and hiring can be an issue. Generous PTO, swanky offices and company parties only go so far, but thankfully, LA-based startups have a leg-up on much of their competition: location. For these three devs, the call of places like San Francisco and New York City weren't enough to get them to leave the City of Angels.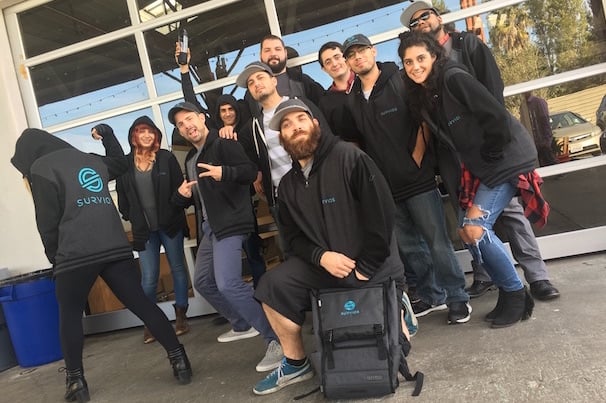 Senior Software Engineer Eugene Elkin came to Los Angeles specifically to work for Survios.
Developers are in high demand everywhere. Why LA?
After finishing up my degree in Computer Graphics Technology from Purdue University, I started my career at n-Space in Orlando as a graphics engineer. From there I went to CAE (Military Simulator) as a senior software engineer, then made move to LA as senior software engineer at Survios. My move to Los Angeles was strictly for Survios. I was working on my own personal VR prototype in the early DK1 days that aligned with some of the interesting ideas that Survios was working on, such as Active VR gaming and combat.
In your career, have their been enticing opportunities to relocate (that you turned down)?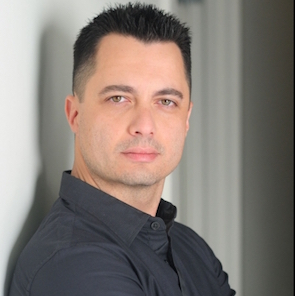 Yes, I would say there was some in San Francisco and New York, but I really felt it wasn't for me yet. Los Angeles had so much more to offer.
What makes LA the right place for you?
Everything, from weather to the proximity to the beach to the mountains, to a huge tech community and huge VR community. Also, the culture here is exactly what I want — laidback, fun, diverse and very active. There are always plenty of options for whatever you're into.
How does Survios make the decision to stay in here event easier?
Survios offers the chance to get to work with some of the smartest engineers, artists and designers in the industry. Survios also provides an amazing culture and great work/life balance which is uncommon in the gaming industry."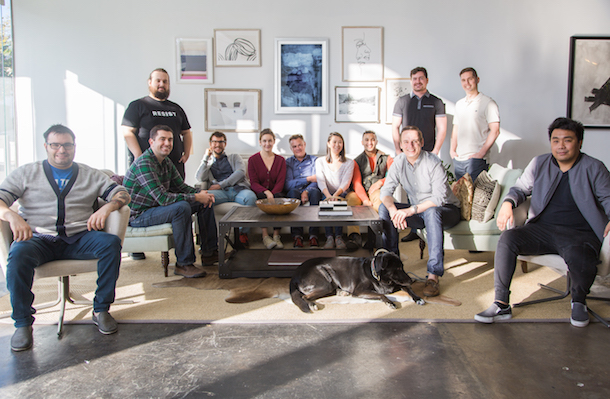 There might not be a bigger advocate for Los Angeles than Laurel & Wolf's Garron Sanchez. Despite being courted by two major companies to make the move north, Sanchez said he feels strongly that LA is the best place to work, hands down.
Developers are in high demand everywhere. Why LA?
I'm a self-taught software engineer with a background in small to medium tech startups. The lifestyle Los Angeles affords is second to none. The city, geography and local tech culture all coalesce into one awesome place to live and work. It's the number one reason why I am here. The startup community is vibrant and I think Laurel & Wolf is a great example of that. We're leaders in our industry, and sink or swim, we're committed to providing the best and most innovative product to our users. Combine that with deliciously warm beaches and hiking all within a few miles of urban amenities and no other city comes close for me.
In your career, have there been enticing opportunities to relocate (that you turned down)?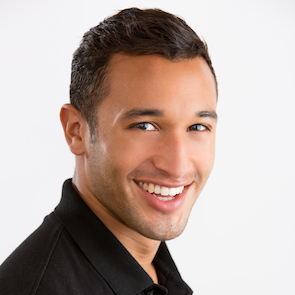 Since moving to Los Angeles, a major bank and one of the largest national retailers have both courted me for positions based in San Francisco. I'll admit I was tempted, but honestly, I'm very happy at Laurel & Wolf, so I'll be here for a while. It's a very exciting time for the tech scene in Los Angeles. It's possible to really get in on the ground floor and have a major voice (and stake) in a company, so that's a big plus. Furthermore, major companies are opening more and more offices here and startups are being built left and right, so the atmosphere is really one of growth and opportunity.  
What makes LA the right place for you?
LA is the best! Seriously, no contest. Some people love to hate LA, but it's impossible not to fall in love with this city if you know where to go. The Hollywood glamor lives up to the hype. There are so many hidden gems: historic theaters transporting you to the past, obscure hikes that overlook the Malibu coastline, it's endless discovery. The people here are really what make this city amazing though — everyone is as sunny as the weather and it's infectious. 
How does Laurel & Wolf make the decision to stay here even easier?
Laurel & Wolf is the premier online interior design platform, and besides our product, the best thing about my job is my colleagues. Everyone who works here is so talented and we are all deeply driven to achieve our shared goals. Laurel & Wolf puts in the effort to make us feel appreciated — we're a family. I'm really excited for our future and when your backdrop is LA skyscrapers, the Hollywood Hills and the Pacific Ocean, the decision to stay couldn't be easier.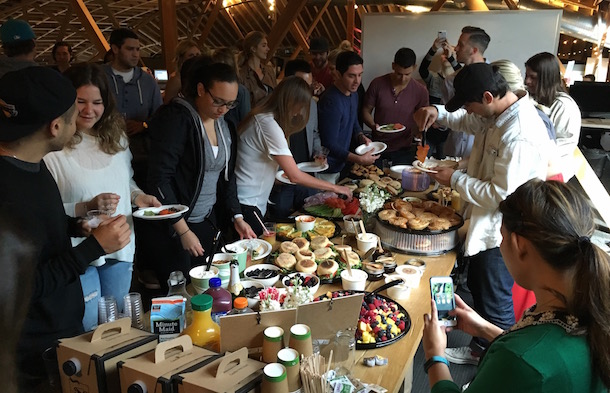 SteelHouse Senior Software Engineer Ryan Salmons had always wanted to live in LA when a friend approached him with an idea he couldn't pass on. Offers have come, but they weren't nearly enticing enough to get him to leave LA.
Developers are in high demand everywhere. Why LA?
I actually almost went to undergrad in Los Angeles and have always wanted to live out here. I had a really close friend come up with a very intriguing business idea and jumped at the opportunity to move out here. 
In your career, have there been enticing opportunities to relocate (that you turned down)?
I have had opportunities to move up to the Bay Area and even back to Austin, but really haven't felt that enticed to leave. I have really grown as a person since moving out here and I think LA has been a big part of that. 
What makes LA the right place for you?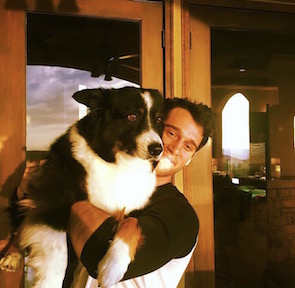 I think what I like the most about LA is the culture. There really is a niche for just about everyone out here. It has been really interesting to mesh with people in other industries that you may not get to anywhere else. Plus the tech scene out here is starting to get a lot of attention from the big players in the industry, so it is bringing in a lot of really talented engineers! 
How does SteelHouse make the decision to stay here even easier?
I think a lot of the things that I like about LA are true about SteelHouse. We have such a fun and collaborative culture here! I have also had the privilege of working with some brilliant engineers. I've felt right at home.
Images via participating companies.
Have a news tip for us or know of a company that deserves coverage? Let us know and like us on Facebook.