The way people consume media is going through a monumental shift. Instead of hopping in the car and tuning into your favorite radio station, people now have the ability to listen to whatever they want, whenever they want to. In the past few years, podcasting has developed into one of the premier media channels available to consumers, and the content being created is something all enemies of boredom should be really excited about. 
Being the production capital of the world, it's no surprise that LA is home to a number of startups helping shape the future of podcasting. 
Top Podcasting Companies in LA
Crooked Media
Midroll Media
Audm
Parcast
Podbay
HeadGum
Repost
Wondery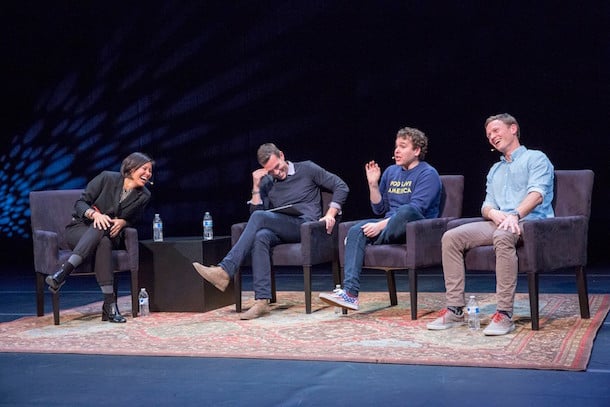 Founded by Jon Favreau (the esteemed journalist and speech writer for President Barack Obama), Jon Lovett (not to be confused with Jon Lovitz, another LA-based podcaster) and Tommy Vietor, former spokesperson for President Obama, Crooked Media is responsible for Pod Save America, a podcast dedicated to discussing something everyone enjoys talking about: politics. We missed Crooked Media the first time around and humbly ask for forgiveness.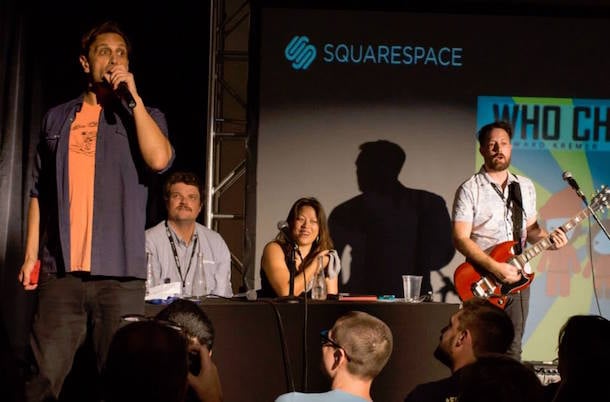 Midroll Media is a one-stop shop for the podcasting community. The startup offers a suite of tools and services that help audio content creators produce and distribute their creative efforts. The company also helps podcast producers establish partnerships with advertisers.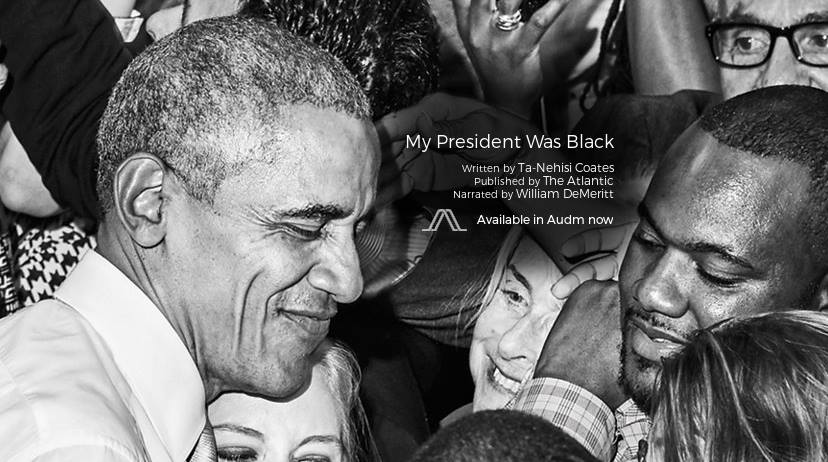 With all the great content being created, it's very easily to let a great show, podcast or band slip through the cracks. Between work, traffic and getting things done around the house, podcasts and music are great ways to stay entertained, but there's a ton of journalism you might miss out on because there's simply not enough time. Audm is helping change that. The company's mobile app takes some of the finest long reads on the internet and turns them into digestible audio for you to enjoy. If you're thinking about Siri attempting to read a 5,000 word expose on Outside Magazine, think again. The company works with established voice actors to make articles sound silky smooth.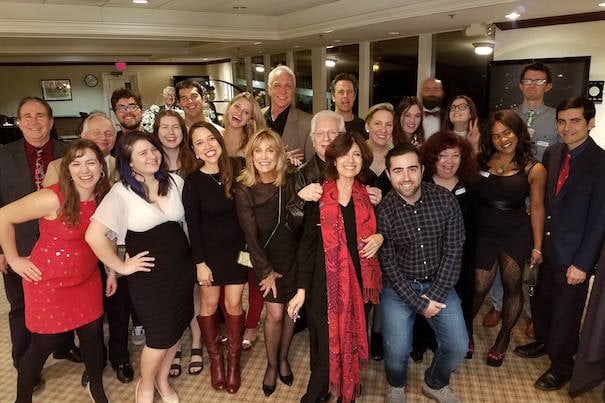 Founded by father and son duo Ron and Max Cutler, Parcast is a multi-dimensional production house and podcast community based right here in LA. The startup is responsible for creating a number of true crime podcasts, including "Serial Killers" and "Unsolved Murders," among other shows.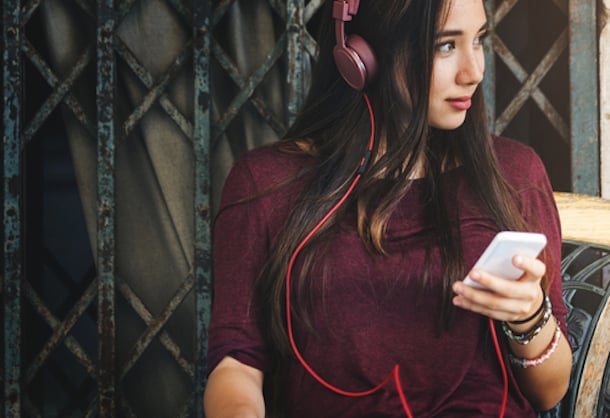 Podbay doesn't just offer podcast enthusiasts a robust marketplace to find their next favorite show. The LA-based startup also offers audio content creators a place to share their new programs while allowing them access to a suite of tools vital to the creation process. In addition to letting them see a show's rankings, it also lets them see all reviews in one place.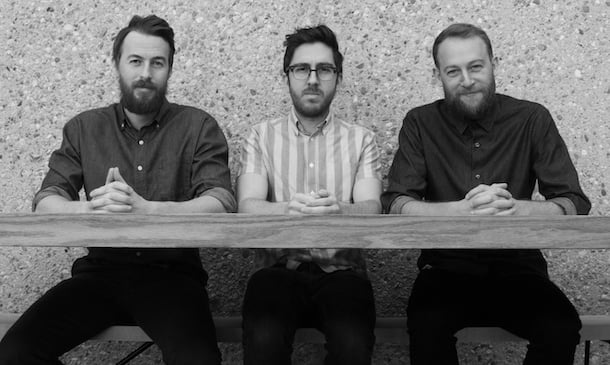 Founded in 2015 by CollegeHumor veterans Amir Blumenfeld, Jake Hurwitz and Marty Michael, HeadGum is a podcast network responsible for more than 45 different podcasts. If the sheer volume of podcasts it produces wasn't impressive enough, check out the list of podcasters the studio works with.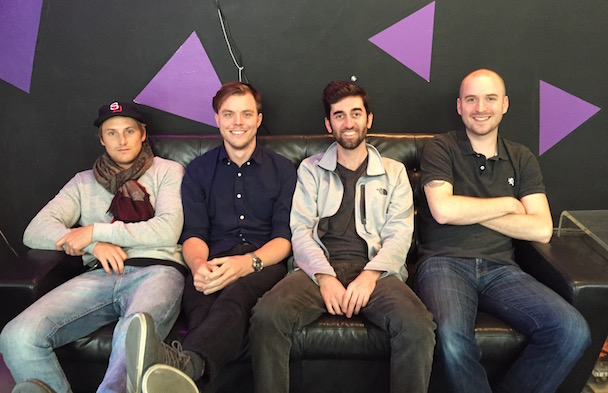 Repost Network offers content creators a way to monetize their creative efforts while sharing their work to a larger audience. The company's platform aggregates artists on SoundCloud before syndicating their content to platforms like YouTube or Spotify. It also works for podcasters utilizing SoundCloud by helping them establish other channels for content distribution. Founded in 2015, the startup is based in Venice.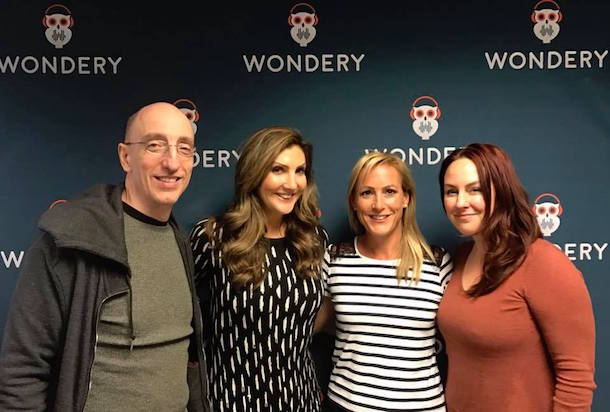 One of the most prolific podcast networks in the world, Wondery is headquartered right here in LA. The West Hollywood-based startup is responsible for shows like "Hollywood & Crime" and has partnered with creators to produce shows like "The Fall of Rome" and "Innovation Crush." If you're familiar with any of their shows, you'll also note that many of their sponsors — like MeUndies, Stamps.com and Loot Crate — are based in LA, as well.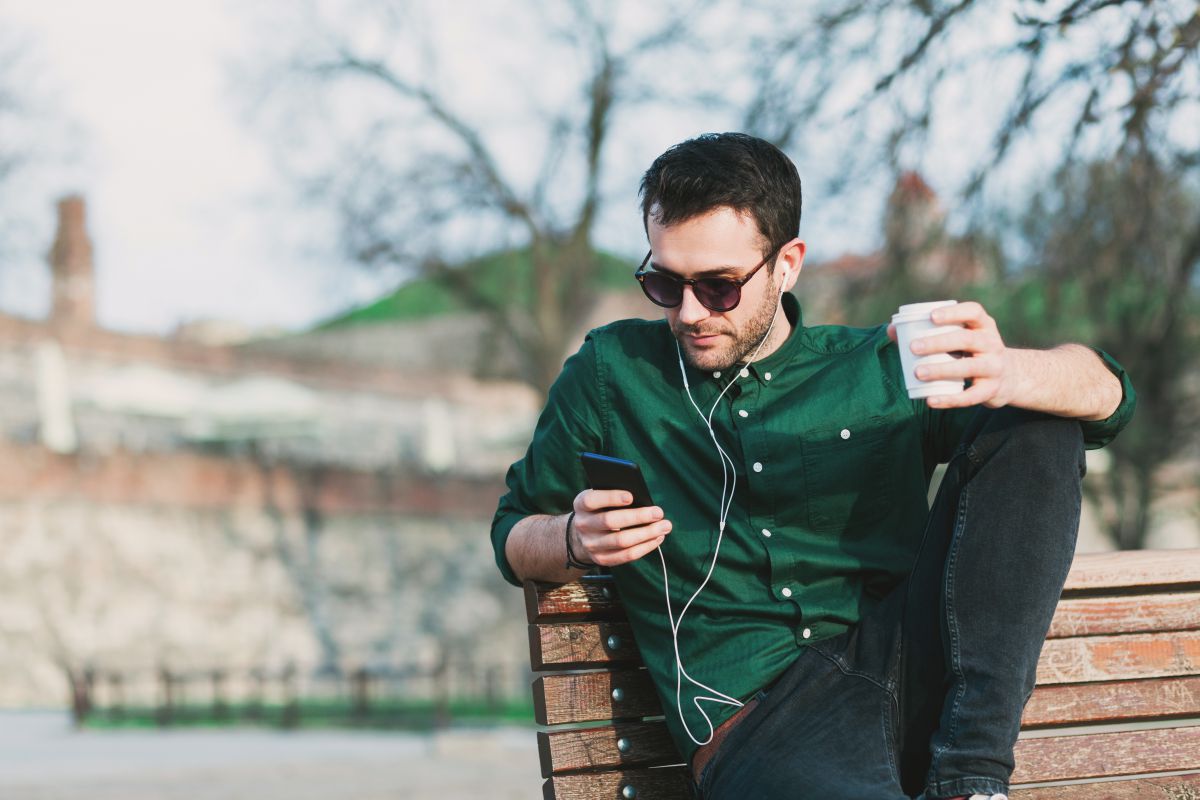 Tattle is an app that brings print-only news articles to life, allowing you to consume important information while still going about your day. 
Images via Shutterstock, Facebook and Twitter.
Have a news tip for us or know of a company that deserves coverage? Share it here and follow us on LinkedIn.