Tech companies all around the world are having to step up their game in order to recruit talent locally. As businesses just about everywhere look to reach quality applicants, no role is in higher demand the software engineer. Here are six tech companies looking to add techies to their teams.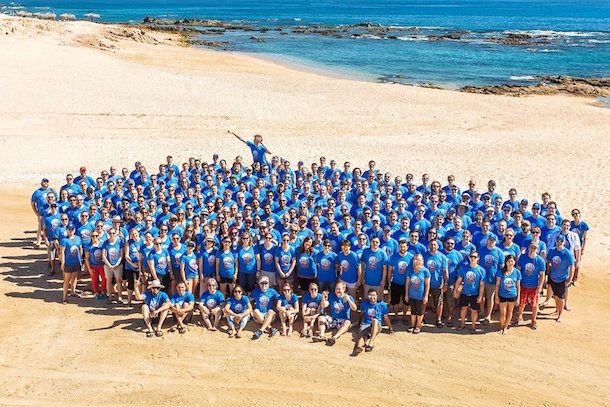 Open positions: Senior Software Engineer (Mail Pipeline), Associate Front End Software Engineer (Applications and Services), Principal Software Engineer (Applications and Services) and 2 more.
Bio: Headquartered in Boulder but with a sizable presence in Orange County, SendGrid develops a cloud-based communication platform designed to help companies streamline their email efforts.
Founded: 2009
Perks: Flexible schedules, generous stock options, monthly allowances for essentials like transportation and parking, five weeks of meaningful paid leave for new parents as well as paid maternity leave.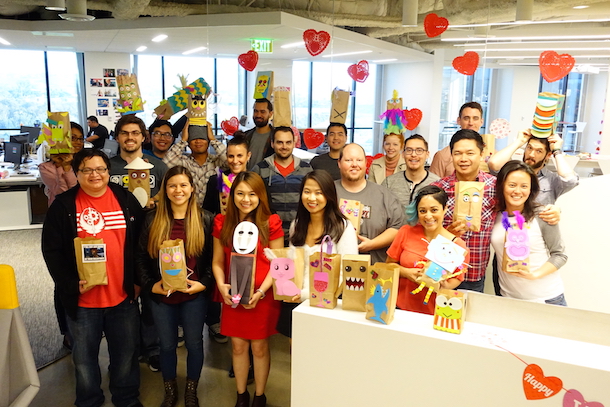 Open positions: Senior Front End Developer, Mid Xamarin Developer, Test Engineer and many more.
Bio: Cie Digital Labs is a hybrid interactive development firm and technology startup studio. The company serves as an innovation lab for several prominent global brands and acts as a platform to develop ideas. CDL is also one of the leaders in the burgeoning Irvine tech scene.
Founded: 1998
Perks: Competitive salary, a casual and open office overlooking the water and parts of Irvine, 401(k) matching, fully-stocked kitchen, profit sharing plan, and an on-site fitness center.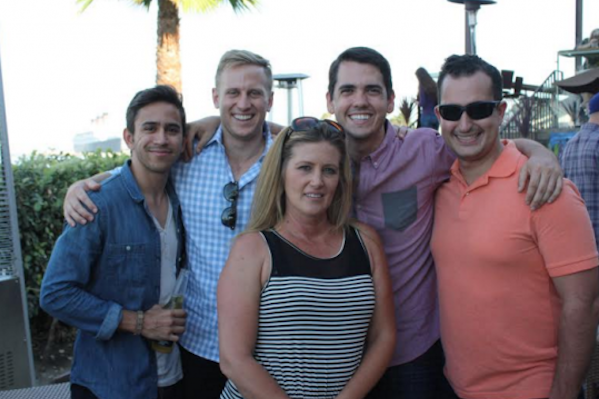 Open positions: Senior Software Engineer, Software Engineer, Problem Solver and many, many more.
Bio: Founded 30 years ago, Long Beach's Laserfiche has established itself as one of the premier enterprise content management platforms on the planet.
Founded: 1987
Perks: Daily complimentary lunch; on-site recreation from pool tables to ping pong; free yoga classes; medical, dental and vision insurance; and a matching 401(k) program.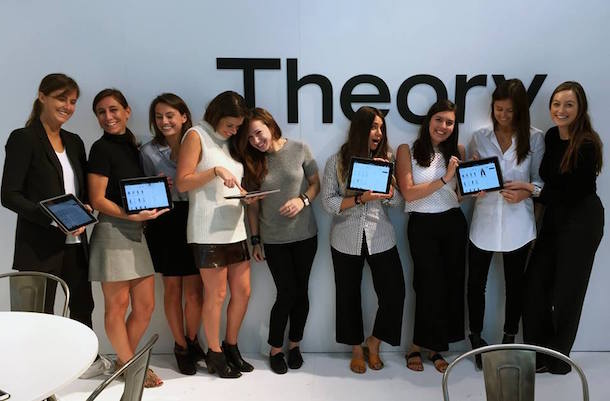 Open positions: Software Engineer (Full Stack / Node.js), Mobile Engineer (iOS), QA Automation Engineer and many more.
Bio: Located in West Hollywood, NuOrder has developed a platform designed to help e-commerce startups increase their B2B sales efforts. The platform provides businesses with a central location for customers to browse products and catalogs, as well as place orders at any time.
Founded: 2011
Perks: Competitive salary, unlimited PTO, stock options, 401(k), and flexible spending plans.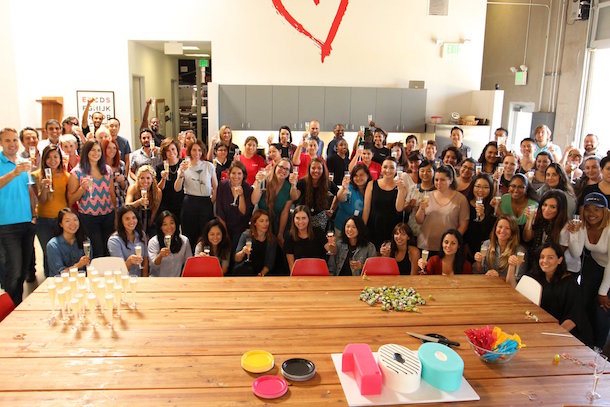 Open positions: Senior Software Engineer, Lead UX/UI Designer and more.
Bio: eSalon.com is an e-commerce platform that delivers some of the highest quality beauty products on the market. They even develop personalized pigments for customers, delivering a one-of-a-kind bottle customized for the customer. Their headquarters is in Culver City. 
Founded: 2010
Perks: A fully-stocked kitchen, ridesharing program, an authentic work/life balance, 401(k) plan, generous PTO.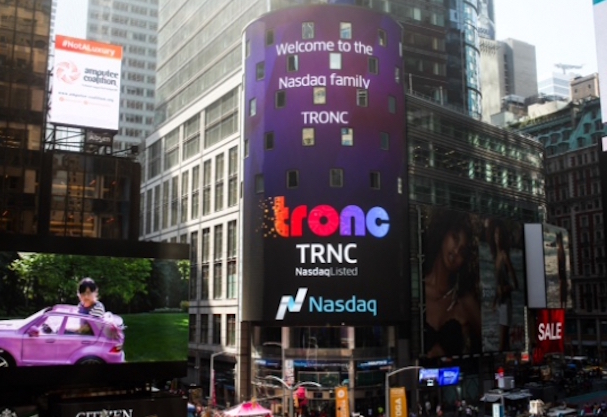 Open positions: Data Engineer, Development Manager and more.
Bio: tronc is an award-winning media company responsible for some of the most important journalism the world has ever seen. With ​92 Pulitzer Prizes and a monthly audience of more than 60 million, the company is rapidly developing its team in order to stay on the cutting edge.
Perks: Flexible time off, 401(k) with matching, transportation subsidy program, onsite gym, music room, and learning and development resources.
Images via participating companies.
Have a news tip for us or know of a company that deserves coverage? Let us know and like us on Facebook.