With tech startups popping up all over Southern California, the two hottest tech neighborhoods in LA haven't changed much over the last decade. Venice and its neighbor to the north, Santa Monica, house some of the most successful startups in the world.
Though markedly smaller than Santa Monica, Venice has developed a unique environment for innovation. For these five tech startups, the next step towards greatness means bringing on talented individuals to help the team grow.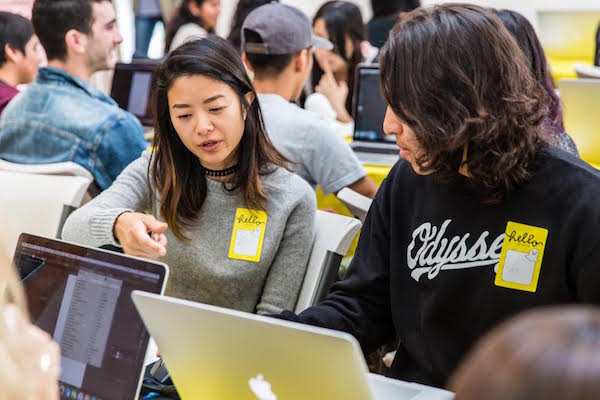 Bio: As Snapchat readies for its long-awaited IPO, the social media giant continues to make waves with a flurry of acquisitions, new features and key hires. With more than $3 billion in funding and a valuation reportedly pushing $25 billion, it's no surprise to see that the "startup" is looking to fill dozens of positions at its Venice headquarters.
Founded: 2011
Funding: $2.8 billion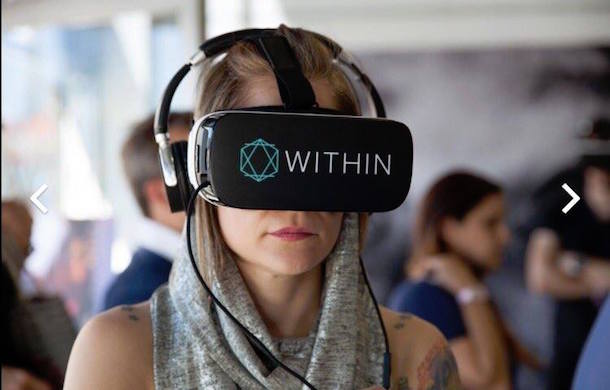 Bio: A member of Built In LA's 50 LA startups to watch in 2017, Within is a VR creative studio. The company has developed a platform available across all major headsets featuring high-quality virtual content.
Founded: 2015
Funding: $12.6 million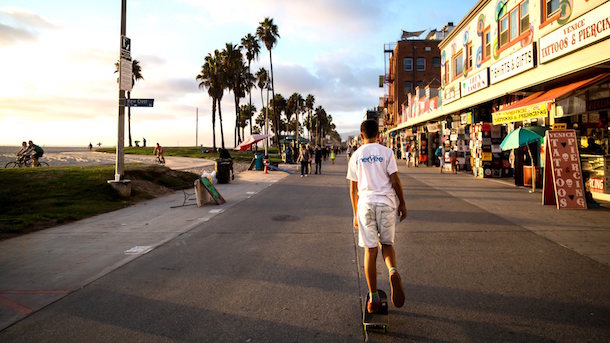 Bio: Located on the famous Abbot Kinney Boulevard, Enervee has developed a consumer resource that has practical applications in just about every industry. The site offers users in-depth information on consumer products while focusing on the products' environmental footprint.
Founded: 2010
Funding: $6.15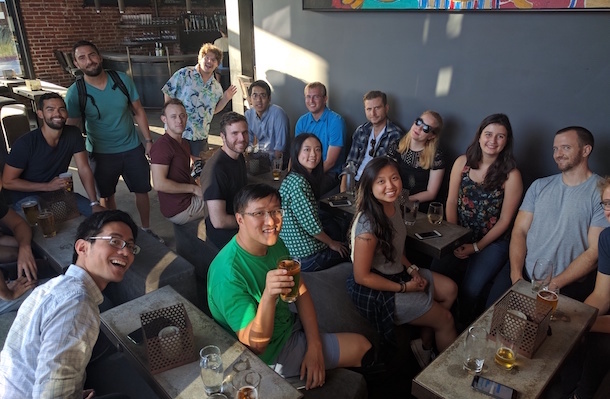 Bio: OpenMail develops a way to help email marketers get more bang for their buck. The startup utilizes a data-first approach to help marketers gather valuable audience insights via its robust analytics platform.
Founded: 2013
Bio: StackCommerce has developed a native commerce platform for brands that helps create a seamless transition between content and a company's products. Founded back in 2011, the startup's founder, Josh Payne, expects 2017 to be a big year for native advertising.
Founded: 2011
Funding: $850,000
Images via participating companies, Facebook and Shutterstock.