It's no secret that Santa Monica is the center of the Silicon Beach community. While its neighbor to the south, Venice, might have brought home the prize of most funded tech neighborhood, the number of companies headquartered in Santa Monica simply dominates every other part of LA County. Here are six Santa Monica-based tech companies hiring right now.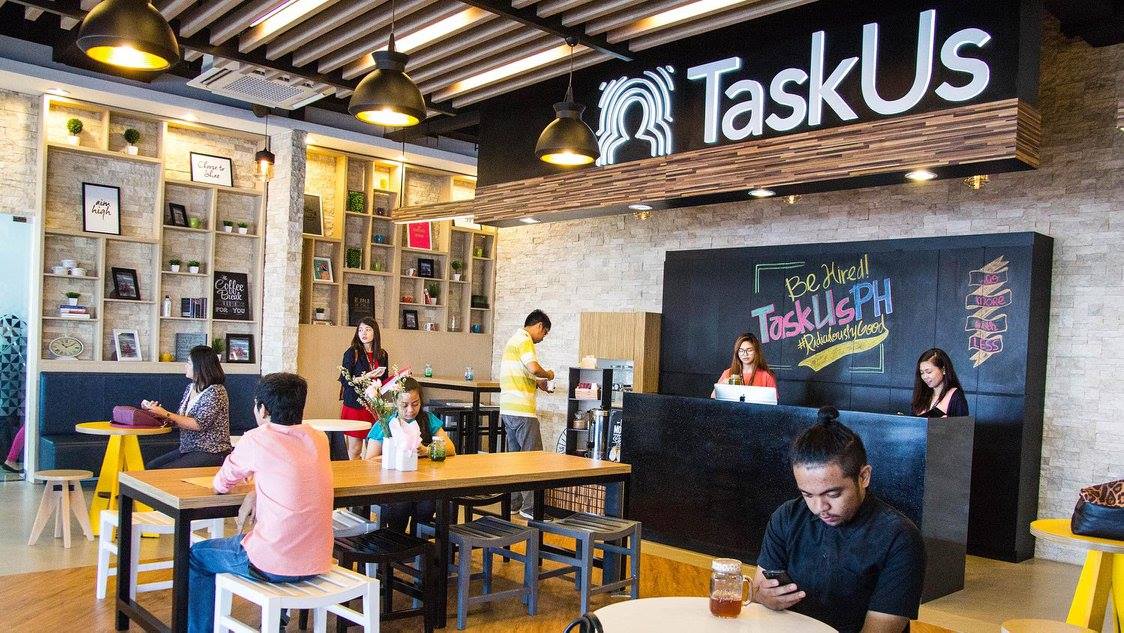 Bio: TaskUs is a provider of outsourcing services for a number of global brands. Founded in 2008, the company helps businesses scale while still developing and preserving their brand identity.
Open Positions: Content Market Manager, Content Marketing Director, Digital Marketing Manager, Marketing Coordinator, IT Systems Administrator, Strategic Sales Executive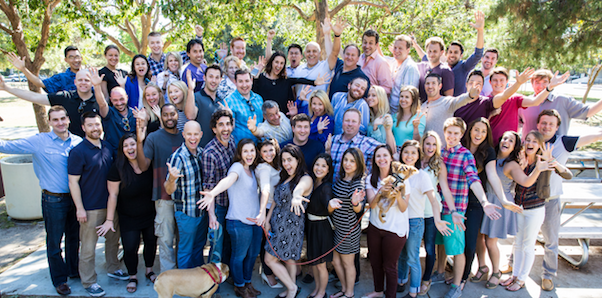 Bio: MomentFeed develops a cutting edge mobile marketing platform designed for brands with multiple locations. The six-year-old startup helps drive more in-store sales to retailers, restaurant chains and automotive groups, among others.
Open Positions: Enterprise Sales Exec, Director of Training & Development, Back End Engineer + 10 More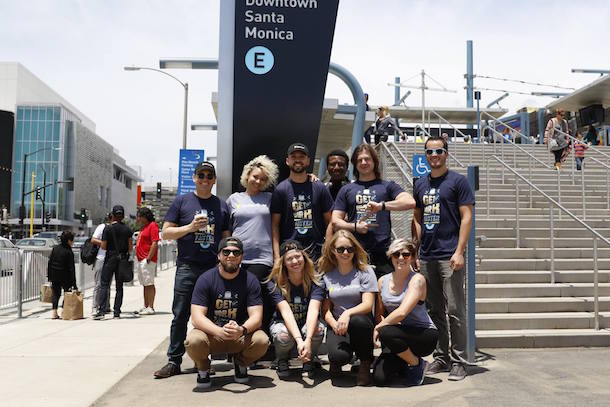 Bio: Co-Founded by current CEO and LA-native Ian Siegel [no relation], ZipRecruiter helps small businesses recruit job seekers.
Open Positions: Perl Software Engineer, Python Software Engineer, Senior Front-End Developer, Software Engineer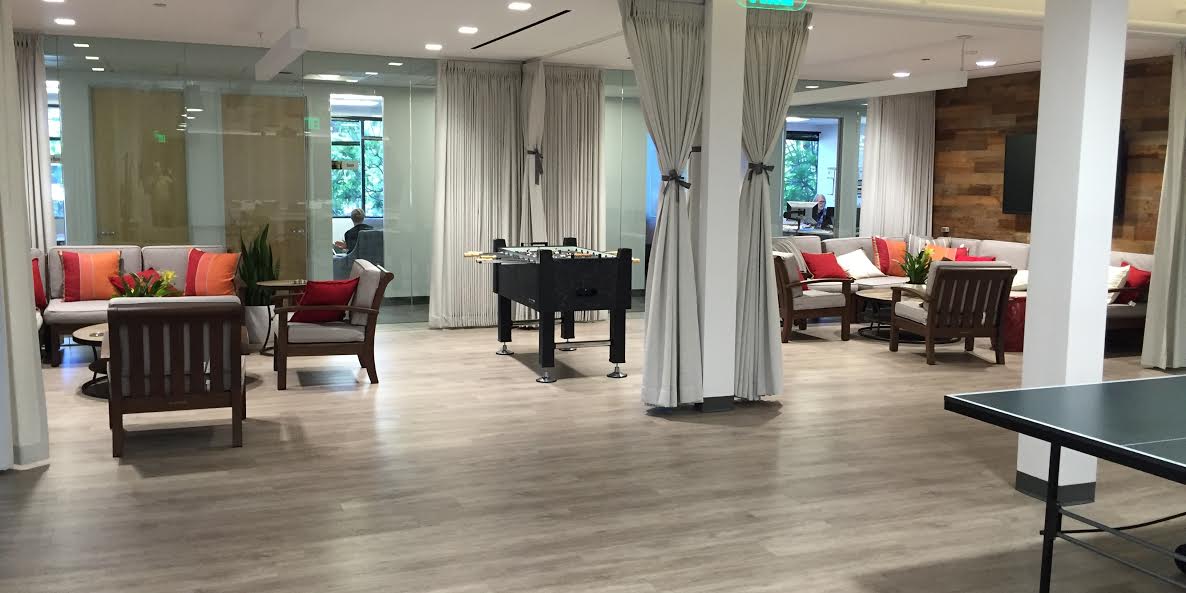 Bio: Amobee is a marketing tech company that uses data to provide cross-platform digital advertising solutions. The company's technology allows digital marketers further insight into consumer trends and what they're passionate about.
Open Positions: Client Services Coordinator, Director of Client Services - Digital Marketing, Sr. DevOps Engineer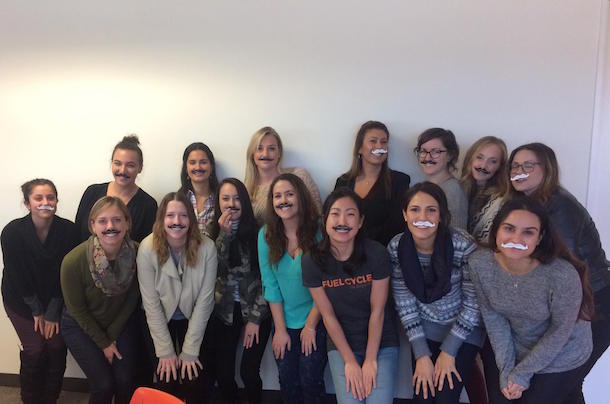 Bio: Fuel Cycle is a SaaS company that connects big companies with their consumers via branded customer communities. Through gamification, the platform allows brands to stay in tune with their most valuable asset, their customers, while offering an experience they can truly enjoy.
Open Positions: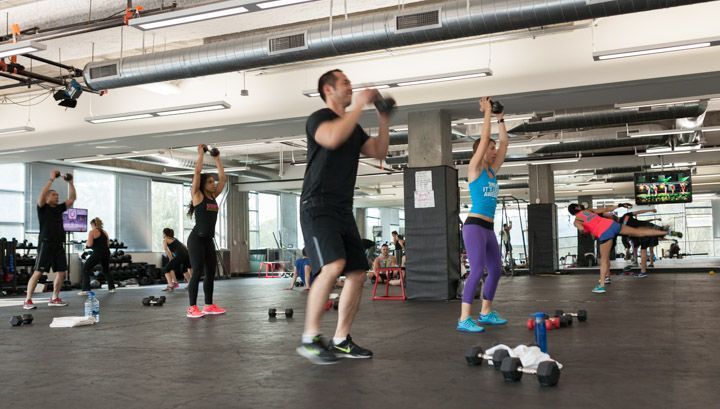 Bio: Beachbody is responsible for having built some of the most widely used in-home fitness and weight-loss products on the planet. Since launching in 1998, the company has grown to employ well over 800 employees in their palatial Santa Monica headquarters.