As accustomed as we are to the titans of LA tech, the city's next crop of hot startups are lurking in pre-accelerators, dorm rooms, apartment complexes and even mom's garage, just waiting to take the next step. Here are six LA-based startups operating in beta right now we're keeping an eye on.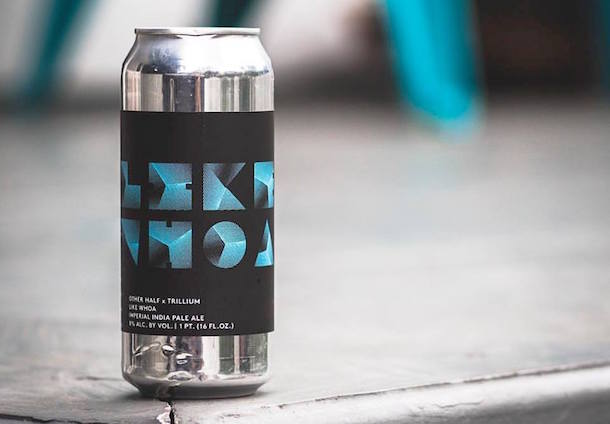 CraftX, a member of LA's burgeoning liquor startup community, has beer enthusiasts everywhere excited for two main reasons: beer and convenience. The LA-based startup works with American craft breweries to offer a subscription service designed to help grow awareness about the awesome beer being produced in the USA. Each month, subscribers choose from three beers, indicating how much of each they prefer. CraftX loads up a 12 pack and has it sent to wherever you are.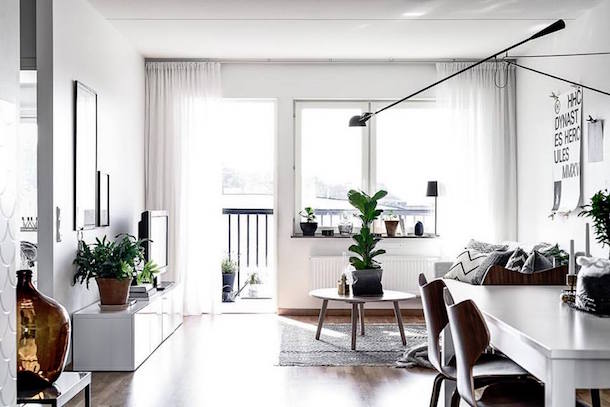 Dwellio's beta service is designed to help professionals with very little time redecorate their living spaces. That doesn't mean writing a blank check and getting back the finest paintings and end tables, though. Dwellio aims to help the working stiffs to make their place as functional, and nice, as possible. The company is currently operating in a private beta, though anyone can sign-up for access on their home page.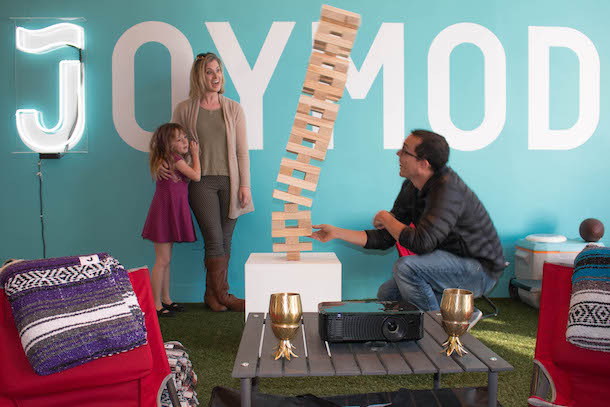 Joymode, the first venture from Klout founder Joe Fernandez since he sold his Silicon Valley-based startup, isn't your typical company in beta. For a year, the company has been operating in a very, very private beta, and until this week, their services were invite only. However, the startup opened a pop-up shop this week in Silver Lake where visitors can test out the company's rental gear and actually sign up for the private beta. Visitors will be able to test out giant games of Jenga (see above), check out the company's movie projectors and even cotton candy machines, all of which can be rented by Joymode's members.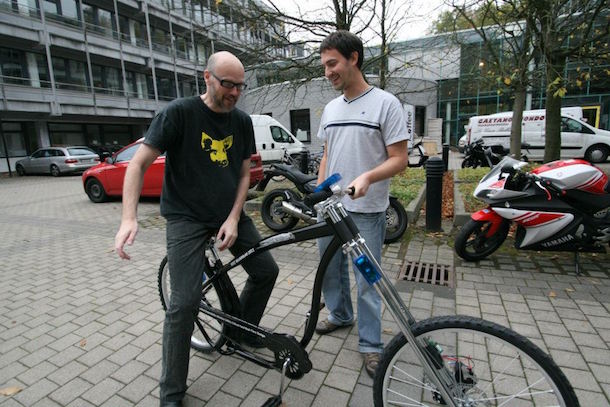 Miigle is a socially curated marketplace where users can support brands that take on philanthropical initiatives, allowing smaller companies with great backstories to stand toe-to-toe with global companies. Even if users don't actually buy anything, there are still ways they can help boost a company they support.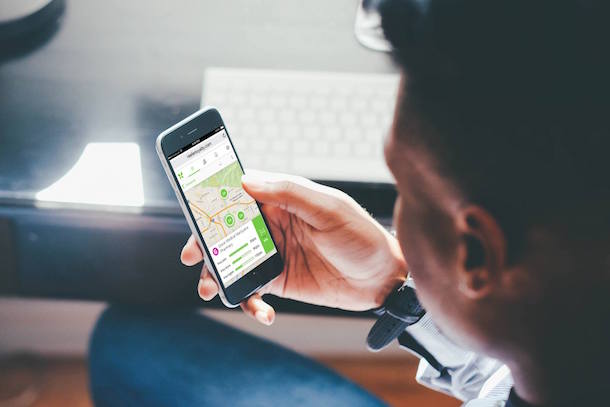 In the wake of California's passing of Prop 64, a whole new, legal, industry is starting to bud. Reefer is designed to help local companies by creating a rewards network. The platform helps local shops develop a referral network as well, and can help them with a brand ambassador program. Founded by three USC students, the startup launched its beta in November and has partnered with a number of local dispensaries to get the ball rolling (or joint lit).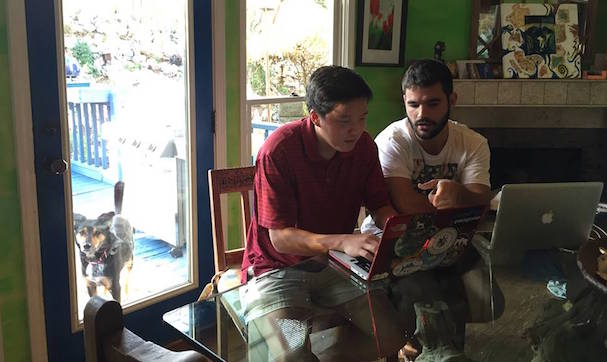 Geolocation has made it so we can find love, food and just about anything within a given space. But where can I find a study buddy? StudyHubb can help with that. Headquartered in Los Angeles, StudyHubb has created an app that allows users to connect with like-minded learners, letting them message in-app and set up meaningful study groups. It's a great way to get some studying done without having to call up the kid who sits behind you in business ethics class and smells like Fritos.
Images via Facebook and Shutterstock.
Have a news tip for us or know of a company that deserves coverage? Let us know and follow us on Facebook.