Over the past few years, the month of November has become as synonymous with the act of not shaving as it once was with Thanksgiving. All over the world, men are flexing their facial hair for good causes, but mainly because they hope they can grow it a little better this time around. Many fail, some succeed, but they try, and they will not stop. Ever. Here are some of the best beards in LA tech.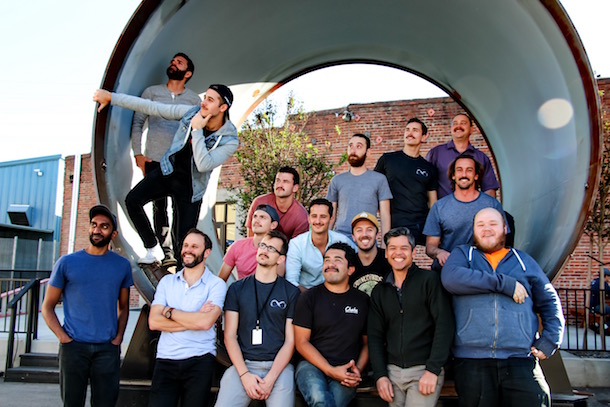 Maxx Becker, Software Engineer, Hyperloop One
Description: "Authoritative. Nothing commands more respect than a mustache."
Inspiration: "My mustache is probably an artifact of the quarter-life crisis I'm going through."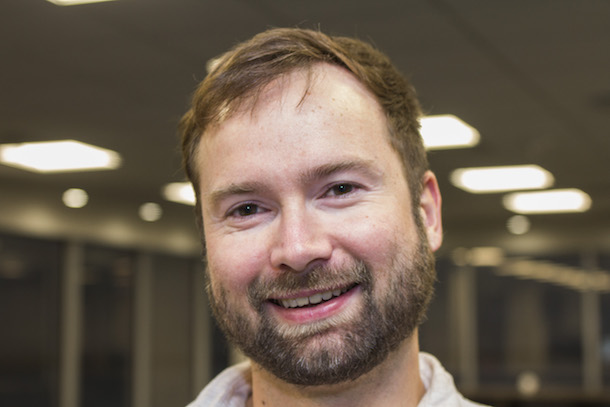 James Hycner, Fullstack Engineer, GoGuardian
Description: "An eternal war of good and evil."
Inspiration: "Some cultures have the concept of good and evil locked in an eternal war. No side ever wins, but rather the balance of power swings from one side to another. Much in the same vein is my wife's relationship with my beard length. I like the length a little bit past scruffy, while she prefers "Gandalf" (her words). My wife was winning recently, but I have since gained the upper hand."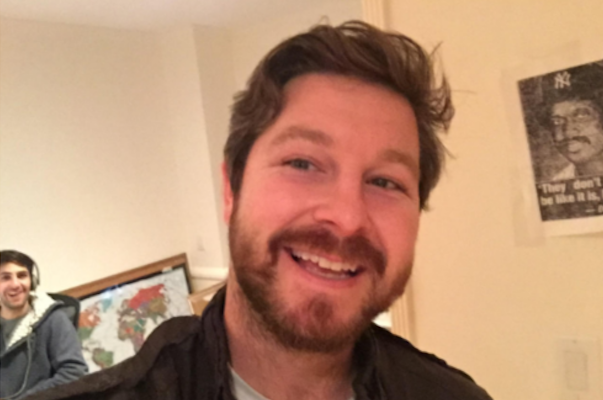 Andres Schabelman, VP Ops and Community, Overnight
Description: "Slightly red, mostly furry."
Inspiration: "Actually, I've had a beard for the last 14 years, and I think what originally inspired it was my desire to hide my chinlessness. Now I look like a little baby boy when I shave it, so I just keep it, which is perfect for stuff like this [participating in a roundup of beards]."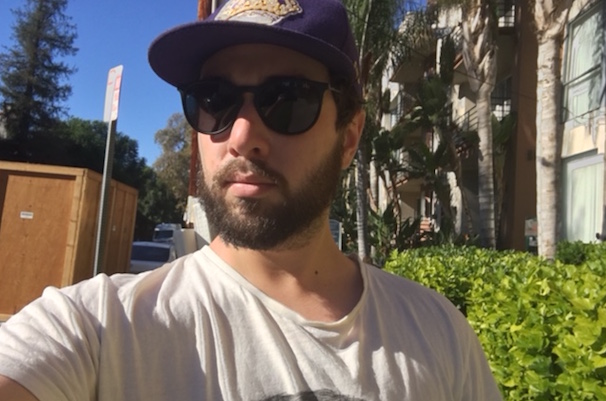 John Siegel, Staff Writer, Built In LA
Description: "Negligence."
Inspiration: "A very nice lady thanked me for supporting No Shave November and I thought, 'Any day my laziness is mistaken for a noble gesture is a good day.'"
Some responses were edited for length and clarity.
Images via the bearded/mustachioed participants.
Have a beard you'd like to show us? Let us know and follow us on Twitter @builtinla.