Over the past few years, Thanksgiving has become synonymous with something other than turkey. People everywhere are looking forward to killer deals on Black Friday. These LA-based e-commerce startups have deals that mean you not only get a chance to save some cash, you also get to support the LA tech community.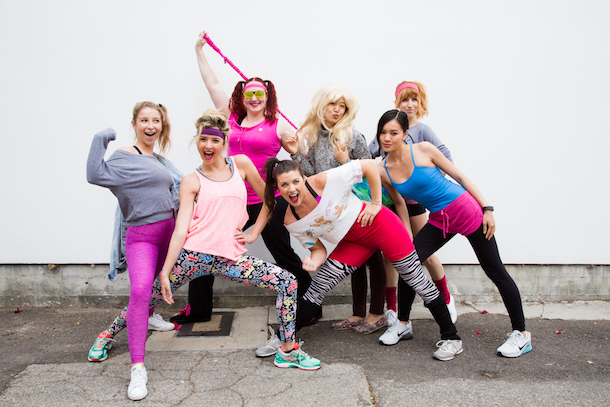 If the political talk at Thanksgiving didn't kill you, and all the mashed potatoes sitting in your refrigerator have you feeling a bit guilty, it might be time for a change. FabFitFun is a quarterly box service that blends fitness products with health and beauty to create a unique selection sure to leave you feeling less like an impulsive adult and more like a functioning member of society. Use the code "msa12-pure" to get $12 off your first box, as well as some sundry assorted goodies.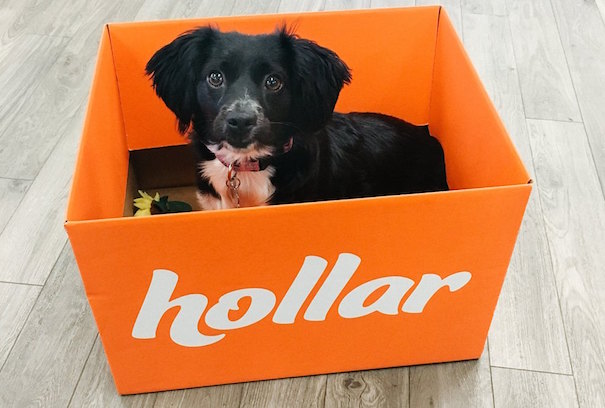 Hollar, the online retailer of super cheap, fun goods, is getting even more affordable this Black Friday. The company, which just received a $30 million round of funding and announced a new headquarters, is dropping its prices on a slew of interesting products. Make sure to check out their pre-Black Friday deals, and keep your ear to the ground for its Black Friday offerings.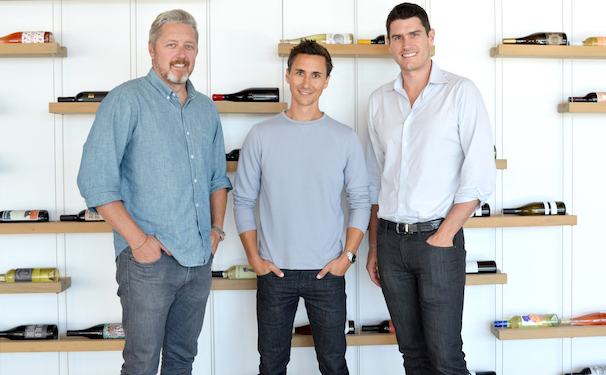 Who says Black Friday has to be all about electronics? Online wine retailer Winc has other ideas. Their early Black Friday deal lets you order your first four bottles of vino for just $30. And don't expect a box of Franzia, either. The company helps even the newest wine drinkers find out what they're looking for in the world of fermented grapes.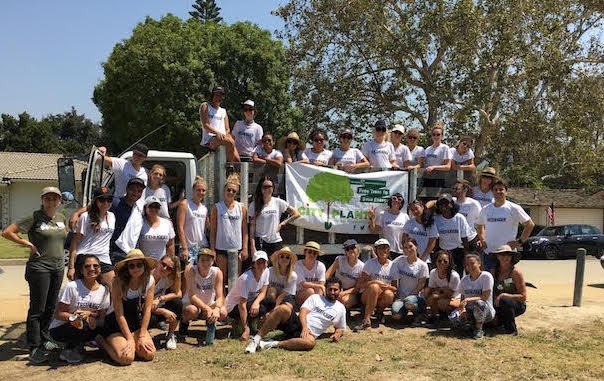 Reformation, a boutique clothing retailer dedicated to creating fashion products via sustainable methods, is putting its competitors on notice this Friday. Headquartered in DTLA with brick and mortar locations in LA and New York, the company's Black Friday deals include 25 percent off full price items and 40 percent off sale items.
As they say, you can never have enough shoes, and ShoeDazzle couldn't agree more. The retailer is offering a ludicrous 75 percent off the first item purchased (once you become a VIP member), and to sweeten the deal, they're even offering free shipping.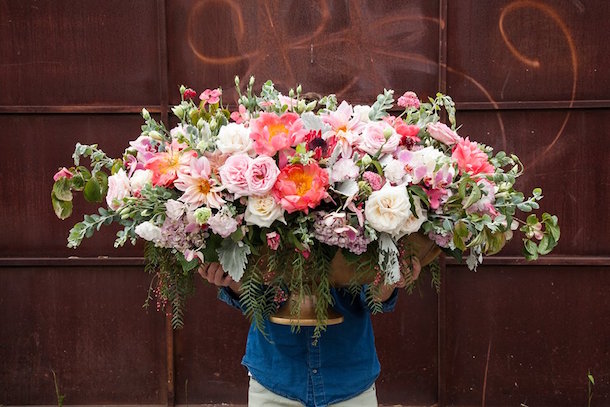 If your apartment looks like a mausoleum with a few dirty dishes scattered about (like me), you can probably use some help sprucing the place up. Nothing says "I am a sophisticated adult" quite like some fresh flowers, and that's where The Bouqs Co. comes in. Order with the rapidly growing farm-to-consumer flower service and get $10 off orders of $50 or more, $15 off orders of $60, $20 off orders of $80. The offer is valid starting 11/24 and going until midnight on 11/26.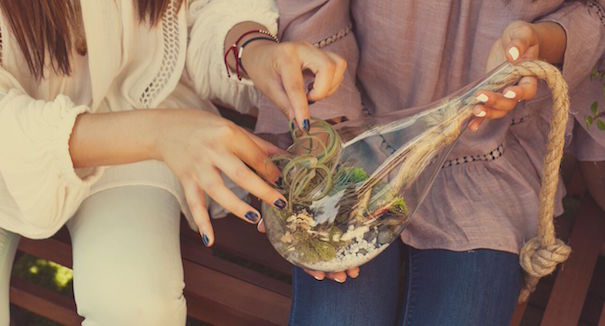 MakersKit, an LA-based startup founded in San Francisco and with new offices in Portland, is back in the news with an interesting Black Friday deal that will keep you from boredom every month. By using the code "BOX50" when you subscribe to MakersKit Monthly Box, you'll get 50 percent off your first box.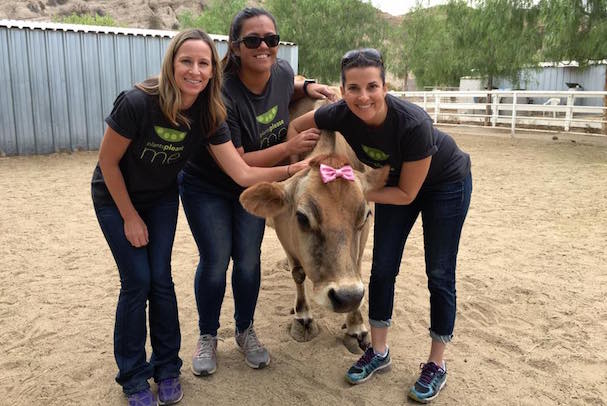 Looking to load up on some vegan goodies? Veestro's Black Friday deal has you covered. Between 11/27-11/29, all orders are 25 percent off if you use the code "SHOPTILYOUDROP25." Additionally, shipping on all orders more than $199 is free.
Images via participating companies and Facebook.
Have a news tip for us or know of a company that deserves coverage? Let us know and follow us on Facebook.