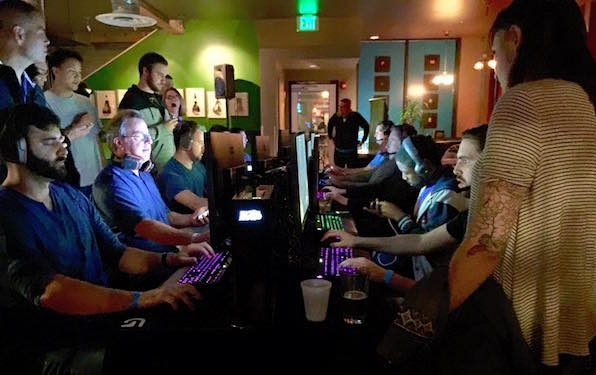 Warner Bros. acquires Machinima
Burbank-based gaming community Machinima announced late last week it had been acquired by Warner Bros. The company will become a part of Warner Bros. Digital Networks, a division founded in June 2016. Warner Bros. had contributed to Machinima's Series E funding in early-2015. [Machinima]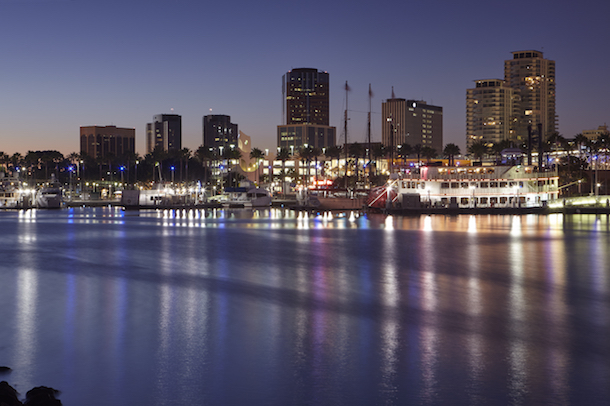 Port of Los Angeles announces new cargo tracking system
The Port of Los Angeles, which is responsible for offloading 40 percent of all goods imported to the United States each year, is updating its antiquated tracking system, and LA-based startups are jumping for joy. The company announced a $1.3 million project with GE Transportation, which is based in Barstow, to deliver cargo information to retailers and truckers weeks in advance, allowing dock workers to plan accordingly, curb congestion and cut costs. [LA Daily News]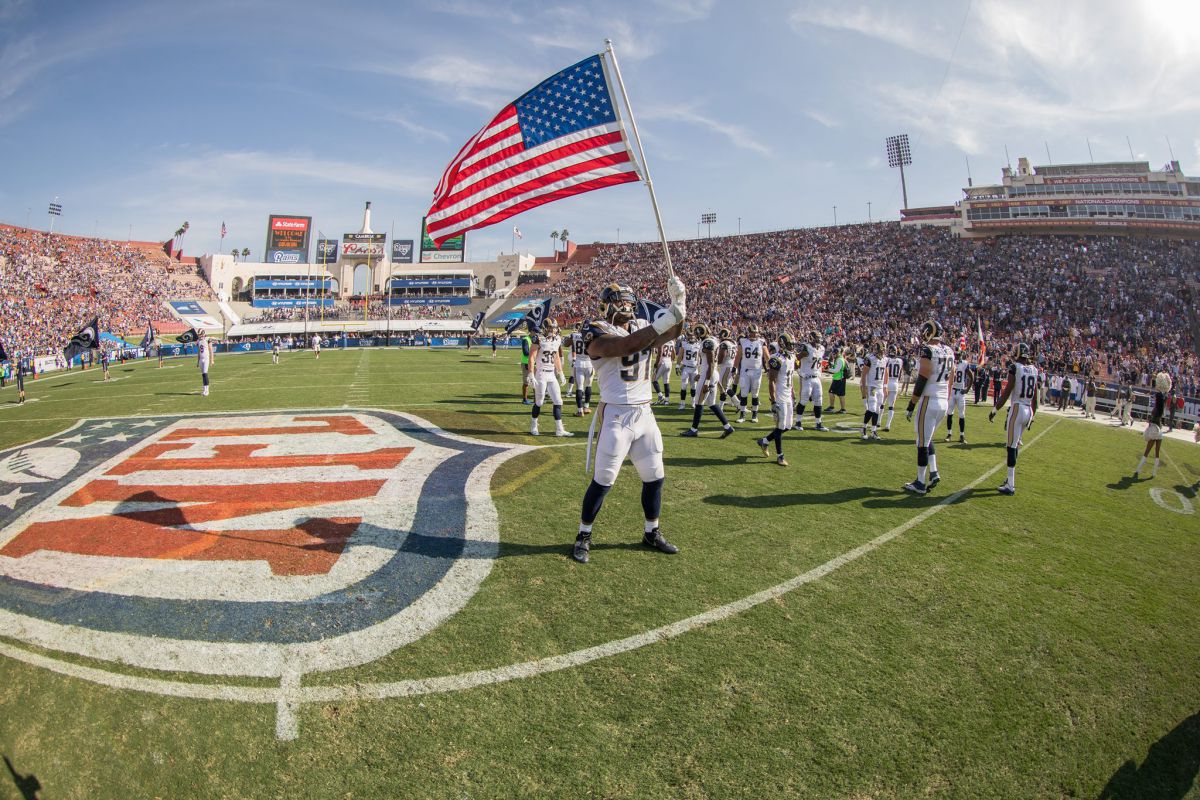 LA Rams break ground on new facility
As the LA Rams struggle to get their offense moving on the field, the company's head honchos have their eyes on something more substantial than their franchise's quarterback woes. In an appropriately big to-do, owner Stan Kroenke broke ground on the team's future $2 billion base of operations. Since relocating to LA, the team has shown a willingness to patronize local tech startups.[Los Angeles Rams]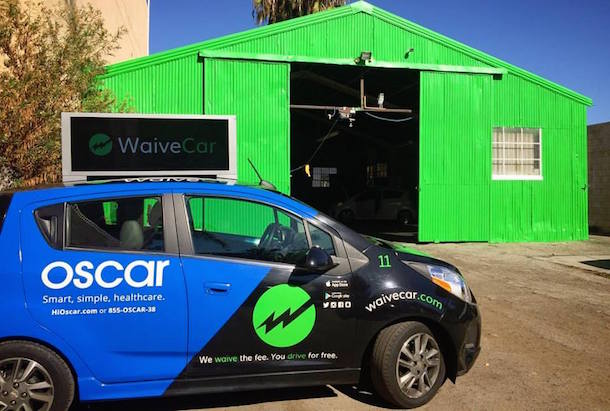 WaiveCar partners with Hyundai
Just in time for the LA Auto Show, Hyundai announced it had partnered with Santa Monica-based WaiveCar, a company offering an ad-supported car sharing service. As a part of the deal, WaiveCar will begin using Hyundai's first EV, the IONIQ as a part of its fleet. [TechCrunch]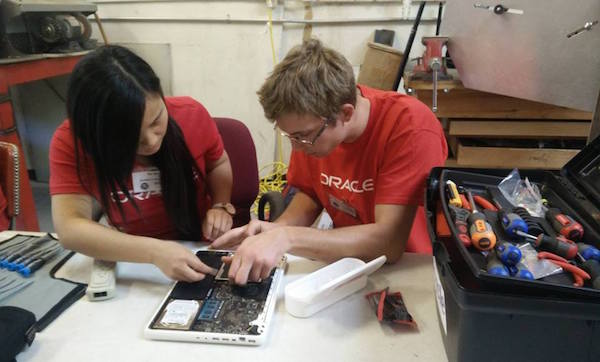 Oracle buys massive Santa Monica 
Software developer Oracle made waves (in Silicon Beach, no less) late last week by spending $368 million on a Santa Monica office center located on Colorado Avenue. The company won't have to move far: it had been leasing 200,000 square feet across the street from its new purchase. In case you felt like you may have missed out on a deal, the company reportedly paid $1,165 per square foot. [Santa Monica Observer]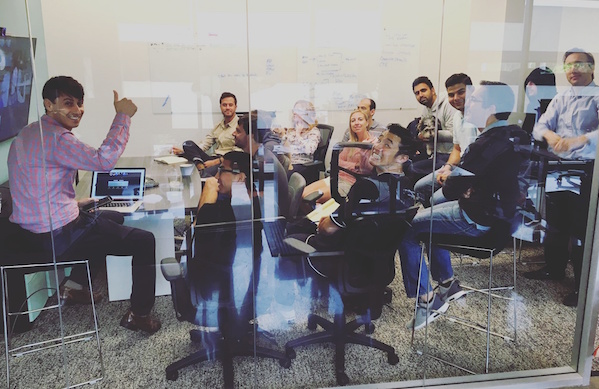 PathMatics acquires WhatRunsWhere
Santa Monica-based Pathmatics, which develops analytics products for the digital ad world, announced the acquisition of Tornoto-based WhatRunsWhere this week. Terms of the arrangement were not revealed. [Pathmatics]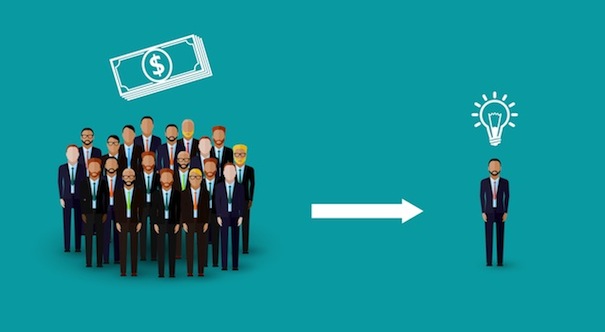 Fundings of the Week
Zwift, $27 million
Investors: Novator Partners, Shasta Ventures, Max Levchin and the company's early investors.
Zwift, which develops a multiplayer cycling game, announced late last week the closing of its Series A. With the funding, the company plans to grow its community of gamers and expand its marketing efforts. [Built In LA]
PeerStreet, $15 million
Investors: Andreessen Horowitz, The Kaiser Family Foundation, Rembrandt Venture Partners, Montage Ventures and others.
PeerStreet, which was founded by Google Analytics co-founder Brett Crosby, announced the company had closed its Series A late last week. The company, which manages a crowdfunding platform designed to give real estate investors access to high-yielding loans, also announced that in its first year of operations, it has funded over $165 million in loan investments and returned more than $50 million to investors. [Built In LA]
Images via Facebook and Shutterstock.
Have a news tip for us or know of a company that deserves coverage? Let us know and follow us on Twitter @builtinla.