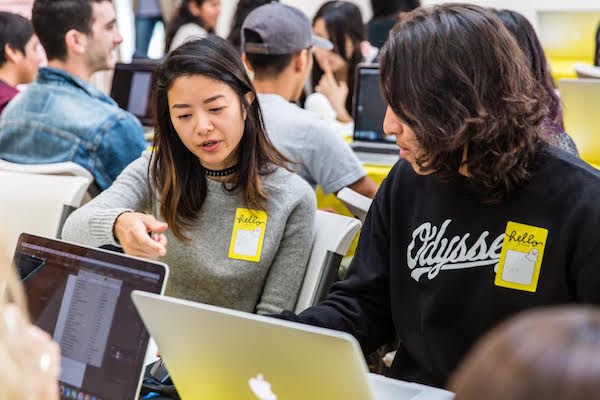 Snap Inc. files for IPO
In a move almost everyone saw coming, Snapchat parent company Snap Inc., quietly filed paperwork for initial public offering this week. The only real mystery to the equation was the company's value, with some guessing as much as $20 billion, while others suggested as much as $25 billion. [Wall Street Journal]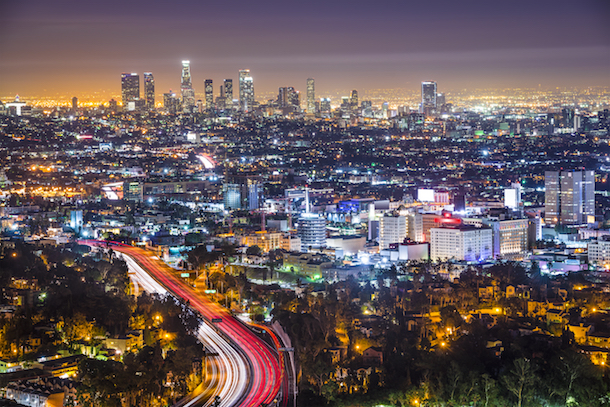 Deloitte names 21 LA-based startups to prestigious list
LA tech companies were well-represented on Deloitte's 2016 Technology Fast 500, with 21 LA-based startups making the top 500. Loot Crate finished first, with another seven startups making the top 100, alone. [Built In LA]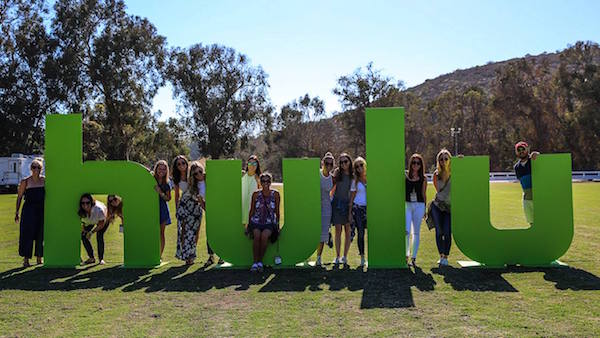 Hulu buys The Video Genome Project
Hulu, the Santa Monica-based video streaming service, announced earlier this week it had acquired The Video Genome Project, a software and data firm which will help Hulu personalize its users' video recommendations. Financial terms of the deal were not disclosed. [SoCal Tech]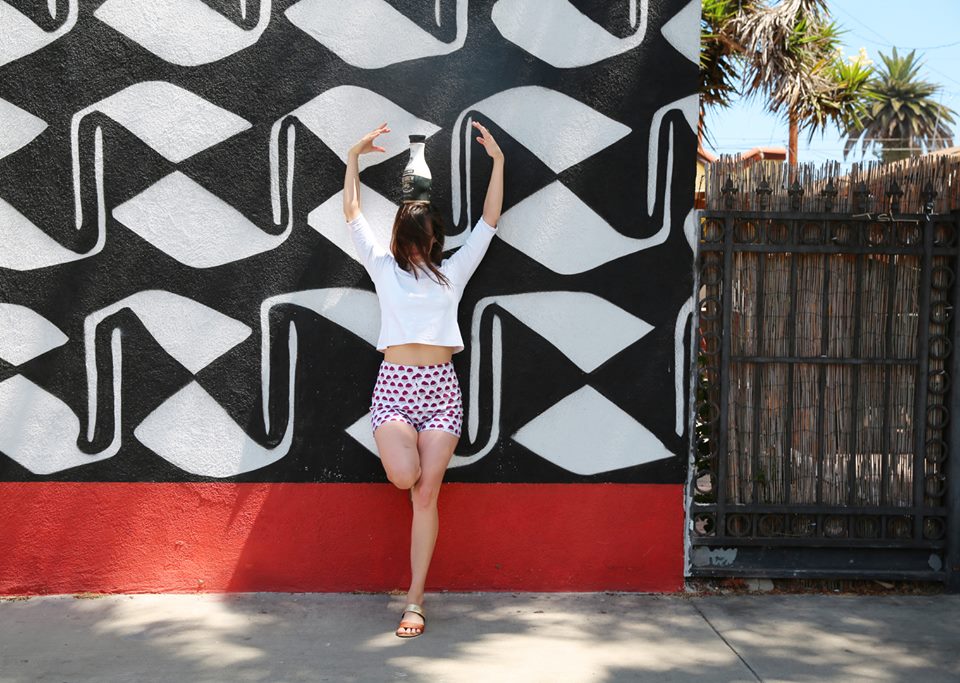 Califia Farms launches farm-to-consumer service
Califia Farms, the producer of addicting beverages which has its headquarters in Bakersfield, announced this week it would be taking their products on the road, specifically, to your doorstep. The new e-commerce platform promises to add a social aspect to their delivery service, allowing users to share the experience with fellow Califia consumers all over the Southland. [Califia Farms]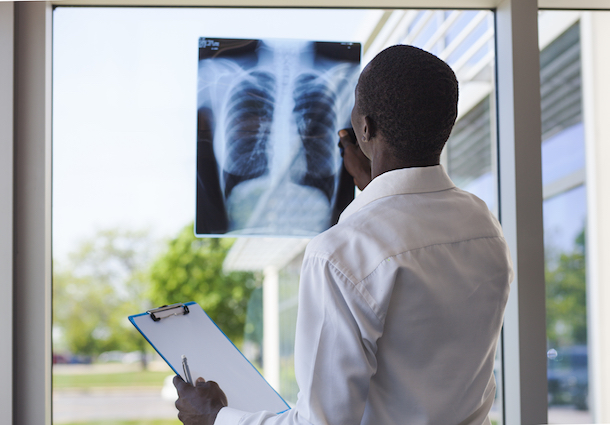 OncoGambit joins the fight against cancer
A group of oncologists have created a way to help patients and their loved ones to take a more active role in the process. OncoGambit, a platform designed to allow patients to learn more about their treatment process launched this week, offering users access to more than 1,100 oncology experts.  [Press Release]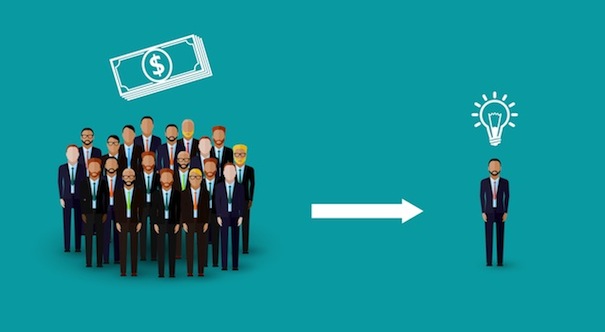 Fundings of the Week
Mavenlink, $39 million
Investors: Goldman Sachs Growth Equity.
Mavenlink, which develops software designed to help service organizations unify all essential functions to one platform, closed a big Series D this week, and the company isn't hiding its plans to hire aggressively and expand rapidly. [Built In LA]
Stasis Labs, $5 million
Investors: RTP-HC, Wonder Ventures, Techstars Ventures and others.
Stasis Labs, a promising Techstars Healthcare grad which aims at helping doctors better monitor their patients' vital signs, announced a sizeable seed round of funding just a few months after the team graduated the esteemed accelerator program. The startup plans to use the funds to scale growth in India, with the ultimate goal of entering the US and other markets. [Built In LA]
Images via Facebook and Shutterstock.
Have a news tip for us or know of a company that deserves coverage? Let us know and follow us @builtinla.