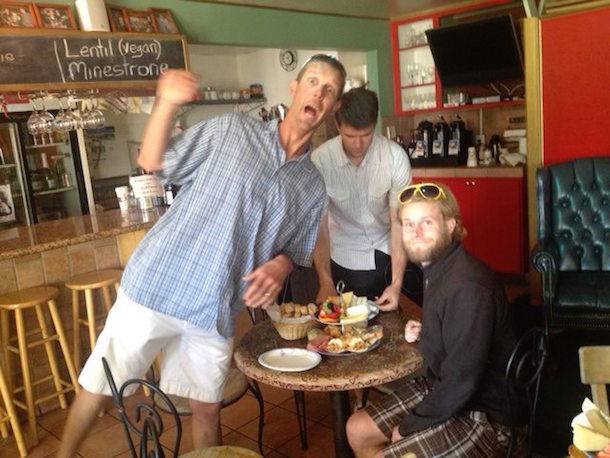 The Trade Desk goes public
Adtech marketplace The Trade Desk priced its IPO this week at $18.00 per share, but in its first day of trading saw its stock price rise a whopping 60 percent. By the close of trading on Wednesday, the Ventura-based business saw its shares trading at $28.66 per share. [​SoCal Tech]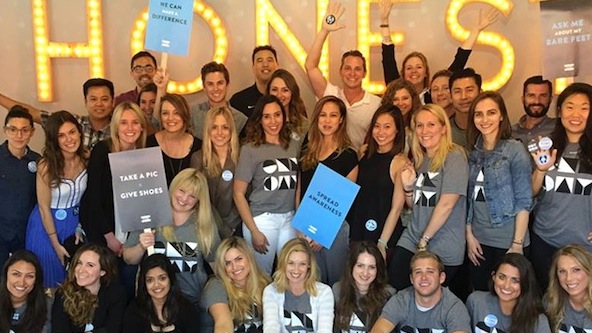 Unilever reportedly makes offer for The Honest Company
Just a few months after acquiring Dollar Shave Club, Unilever reportedly made a substantial offer on Playa Vista-based The Honest Company. However, after news broke of the offer, Unilever announced the acquisition of Vermont-based Seventh Generation, a competitor of The Honest Company. Only time will tell if this an indication of the Anglo-Dutch consumer goods giant has indeed moved on from its original interest in purchasing Jessica Alba's startup. [LA Business Portal; Fast Company]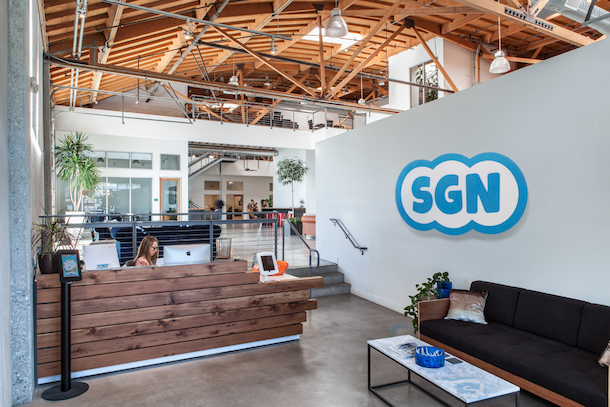 SGN Games becomes Jam City
SGN Games, which was founded by Myspace's Chris DeWolfe, revealed a name change this morning, moving forward as Jam City. The mobile gaming studio believes that the name change will bring the company in line with the types of games that it creates. "It's time to bring our brand in line with our games," said DeWolfe in a statement. "We're in the business of fun, and yet our old name was a corporate acronym that lacked the spirit of our products. With Jam City, we're harnessing the success of our games--particularly, our Jam game franchise--to animate our studio's identity."  [​Press Release]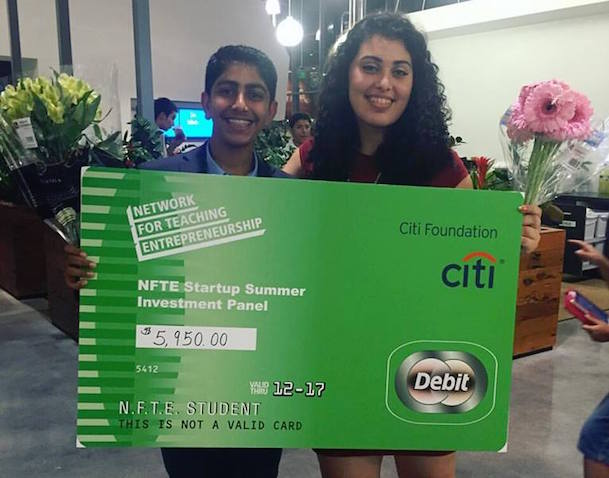 Annenberg Foundation to award additional grants for MyLA2050 submissions
It was announced this week that the Annenberg Foundation Award for Innovation in Technology and Communications is getting in on the innovative movement that is LA2050, offering additional grants for submissions in the form of $25,000 grants, with the potential to get as high as $250,000. LA2050 is an initiative launched by the Goldhirsh Foundation to help use technological innovation to keep LA County on the cutting edge. [Annenberg]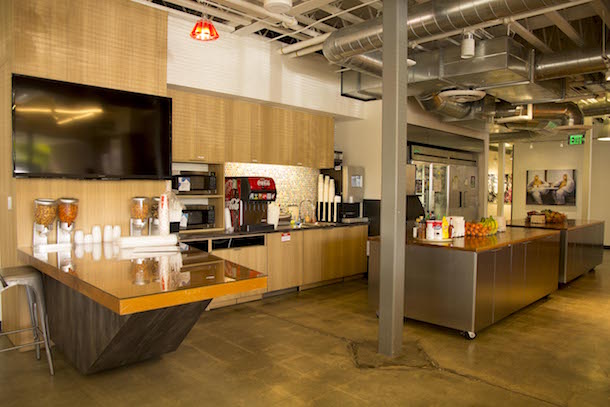 Demand Media makes acquisition
Demand Media was back in the news late last week when the company announced that it had acquired one of the U.K.'s leading art fairs for discovering emerging artists. The move was made to further solidify Demand's online art sales. Financial figures were not discussed. [​Demand Media]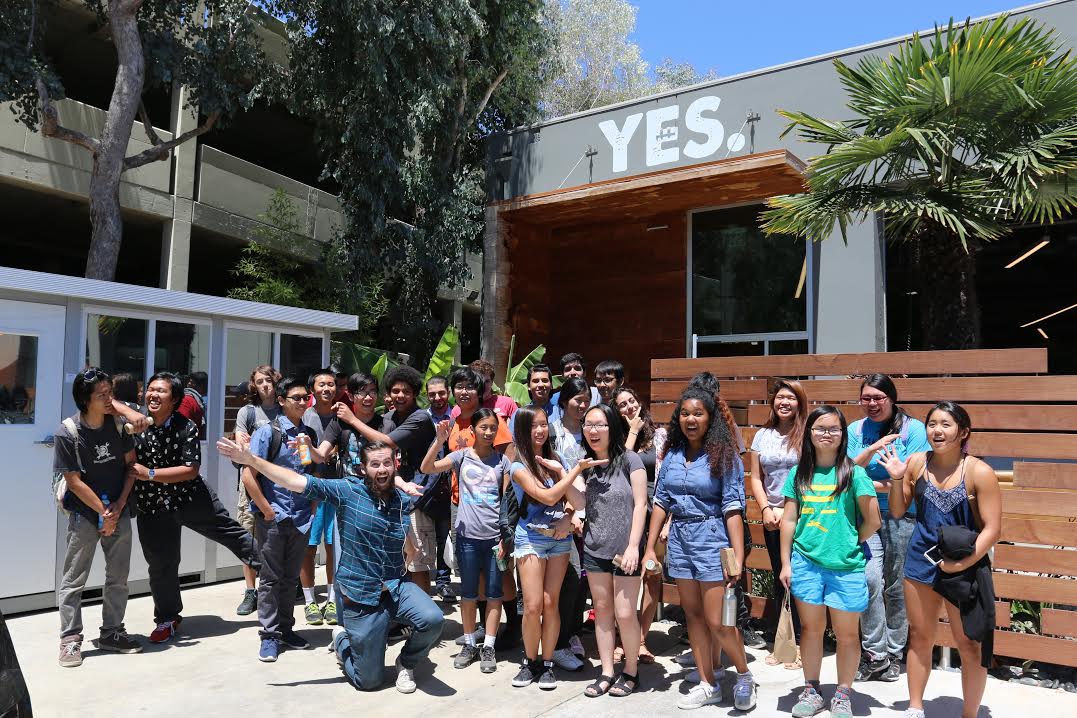 Bixel Exchange names new director for its startup development program
General Assembly veteran Kat Yalung was named the new director of Bixel Exchange's Startup Development Program, which is a a Small Business Development Center (SBDC) partnership with the U.S. Small Business Administration, which serves as a resource for early stage startups in the LA area. Yalung will lead the development of Bixel Exchange's business advisory services, which fosters more than 200 tech startups each year. [Bixel Exchange]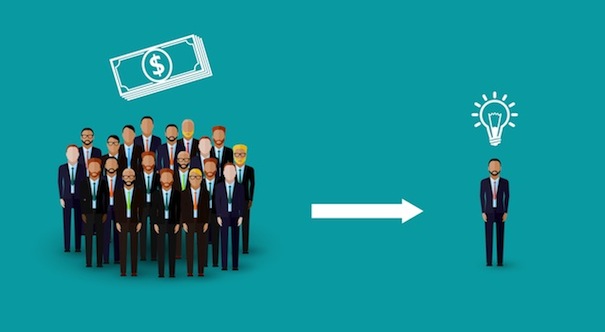 Fundings of the Week
CarLabs, amount not disclosed
Investors: Mitch Golub, Tom McAlear, Kevin Keegan.
CarLabs, which boasts what it claims to be the world's first conversational, artificially intelligent agent for car shopping and buying, revealed on Wednesday that it had secured angel investments from a number of industry leaders, including founder and former CEO of Cars.com, Mitch Golub, among others.[Press Release]
Images via Facebook and participating companies.
Have a news tip for us or know of a company that deserves coverage? Let us know or tweet us @builtinla.