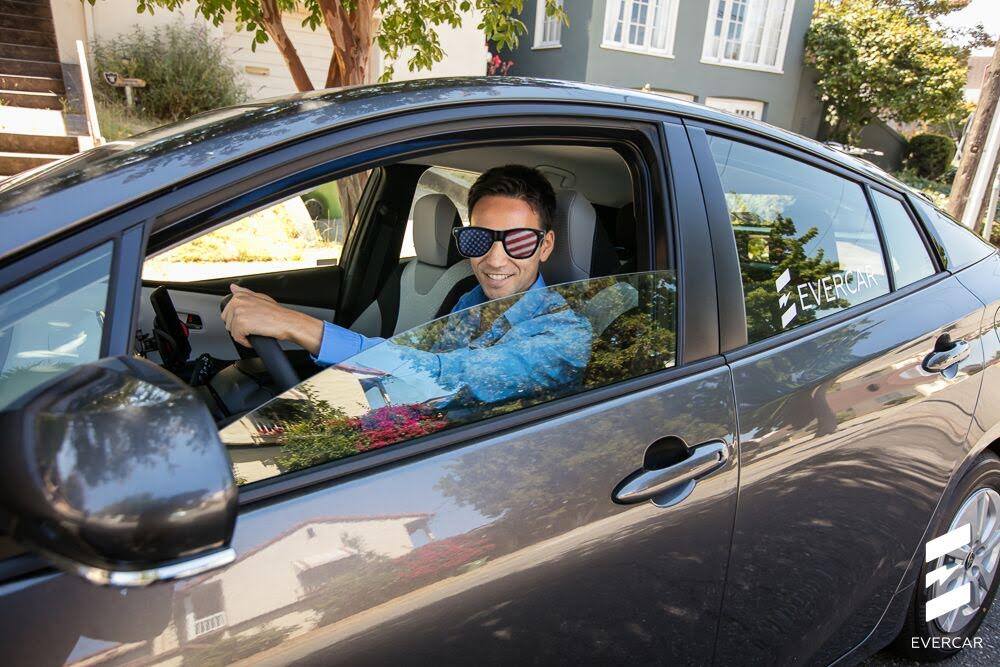 Evercar expands to San Francisco
LA-based Evercar, which provides shared vehicles and support for rideshare and delivery drivers, announced yesterday that it was expanding operations to the Bay Area with locations in San Francisco and Oakland. The service helps drivers qualify for jobs by giving them access to affordable, environmentally-friendly vehicles, with no weekly or long-term commitment required. [​Press Release]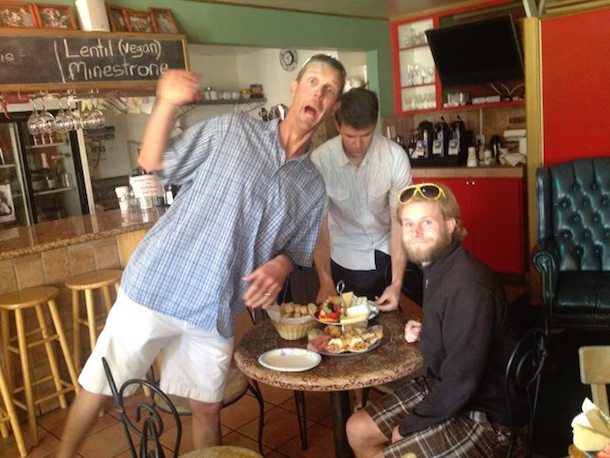 2 LA startups scheduled for IPOs this month
The Trade Desk of Ventura and Everbridge, which was founded in Glendale, are on schedule for IPOs this month, with ETAs of September 21 and September 16, respectively. Snapchat was also in the IPO news, as the Venice-based tech company is reportedly discussing an IPO with bankers, as well. [NASDAQ; SoCal Tech]
BlackLine makes acquisition
Woodland Hills-based BlackLine, a FinTech company that develops software to help with automation control, announced earlier this week that the company had acquired Europe-based RunBook, a 
provider of financial close and automation solutions to the SAP market. The move comes as BlackLine continues its expansion on a global scale. 
[Press Release
]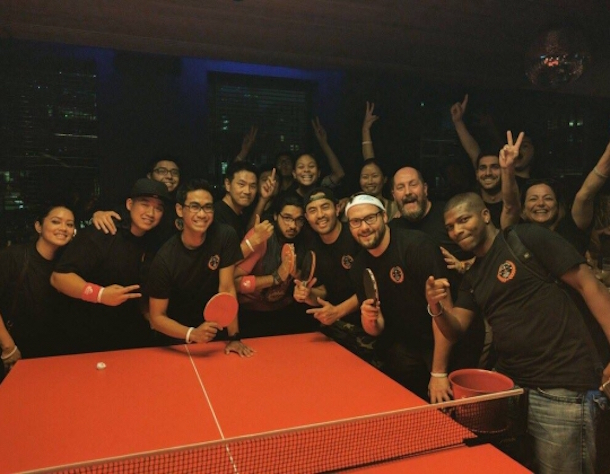 Loot Crate launches monthly apparel-centric crate
LA-based Loot Crate, which delivers monthly boxes filled with geeky goodies, announced recently that they would be creating a handful of apparel packages, starting at $9.99 a month. The summer was kind to Loot Crate, and with this news comes further indication that the company is keeping on the trajectory it set for itself back in June. [Press Release]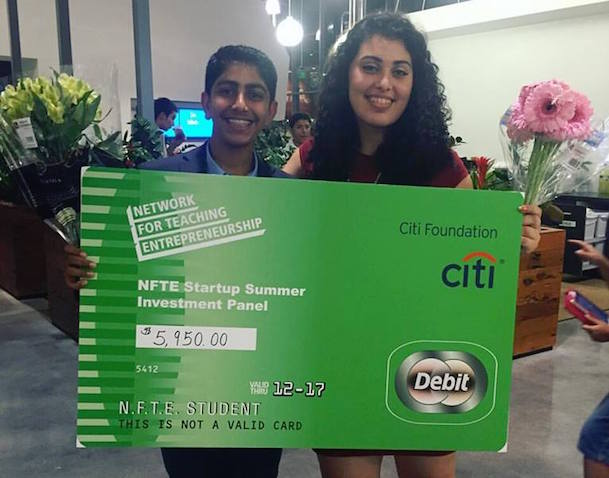 LA2050 Grants Challenge launches
The 2016 My LA2050 Grants Challenge is a $1,000,000 competition to support proposals aimed at making Los Angeles a better place
. The challenge is an open call for nonprofit, for-profit and government organizations serving LA to apply, bringing bold, fresh new ideas to help the city reach where it wants to be by the year 2050. [​
M
y LA2050
]
Images via Facebook. 
Do you have a story you think we should tell? Share it here.