In the LA tech scene, the opportunity for change is aplenty. With a number of positions open, and companies anxiously looking to find the right fit, here are four LA tech companies you ought to check out.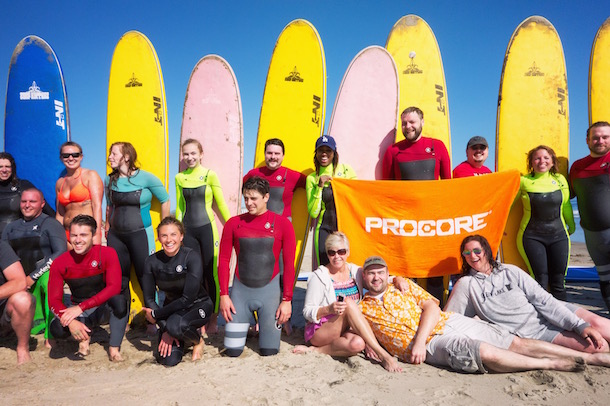 Location: Carpinteria
What they do: Procore is a cloud-based construction management software company with clients all over the world. With a beachfront location in Carpinteria, which is only a 20 minute drive from Ventura, Procore is making a push to bring in the best and brightest LA has to offer.
The pitch: "We have worked hard to create and maintain a culture where you can own your own work, are encouraged and where you are given the resources to try new ideas, all while in an open collaborative environment. For this environment to thrive, we hire based on our values of openness, optimism and ownership." — Andii Lee, Recruiting Ops Manager
The perks: Full medical benefits, unlimited PTO, 401k, stock options, employee enrichment programs, dog-friendly offices and more.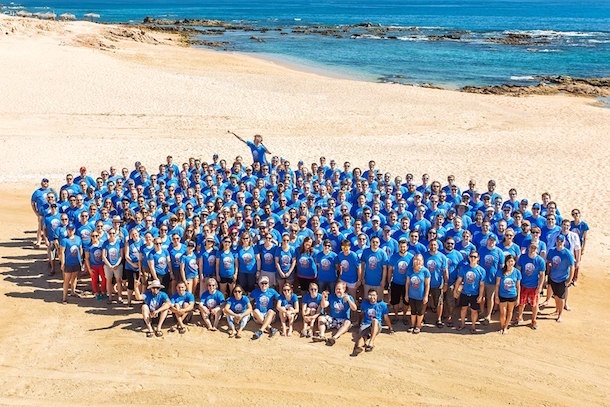 Location: Orange
What they do: SendGrid is a leader in cloud-based email technologies, helping companies drive engagement and business growth. Each month, the company is responsible for sending 25 billion emails for its Internet and mobile-based customers.
The pitch: "I look for a spike. Where have they exhibited excellence in some way? It's a good indicator of other traits and characteristics that will matter. You are self-motivated, set goals and work towards them." — Sameer Dholakia, CEO 
The perks: Stock options, flexible schedules, three weeks of vacation, five weeks of paid leave for new parents, monthly allowances for cell phones and more.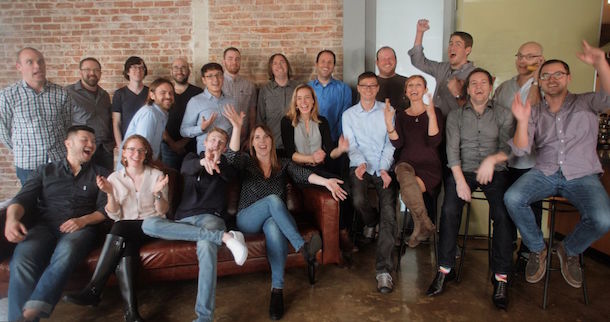 Location: Venice
What they do: Signal Science has created one of the most efficient SaaS platforms for monitoring security and defending web applications. The company prides itself on a diverse set of employees who work for people, not machines.
The pitch: "We aren't your typical security vendor and that's why our customers love working with us. If you join us, you'll quickly find out that we are a collective team of practitioners who are passionate about building security software designed for humans with tested solutions to problems we've faced before." — Signal Sciences
The perks: Health, dental, and vision insurance, flexible working environment, close proximity to the beach, office snacks and more.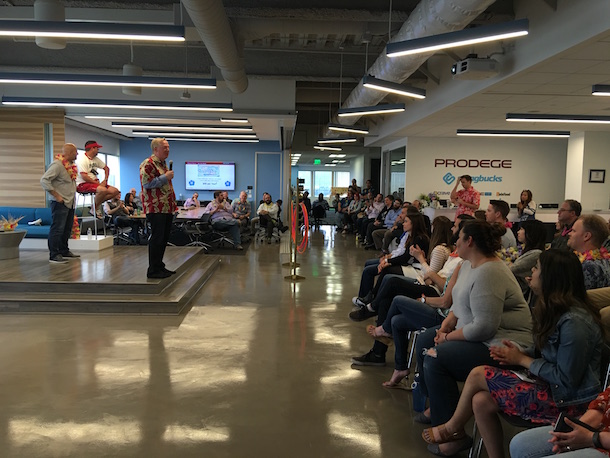 Location: El Segundo
What they do: Prodege is the brains behind Swagbucks, the Internet's premier rewards program. The El Segundo-based company also operates multiple customer engagement brands, and is responsible for delivering content and rewards to millions of users.
The pitch: "Our employees are passionate, creative, diverse and driven to help rethink the way consumers engage with brands. We're looking for creative and collaborative self-starters that have a thirst for learning and sharing their knowledge and know how to have fun while doing so. In return, our employees are rewarded, recognized and celebrated for their contributions to our success." — Prodege
The perks: Company sponsored lunches, stocked kitchen, game room, on-site gym with company subsidized membership, company outings, a newly remodeled office space, monthly birthday celebrations and more. 
Do you know a startup that deserves coverage? Tell us here.