Whether or not you look forward to spring cleaning, this is the perfect time of year to tidy up and revamp your living space. But balancing a big project with a busy schedule can be daunting.
If you're looking for a few timesavers, here's a list of LA startups to make your home more creative and convenient.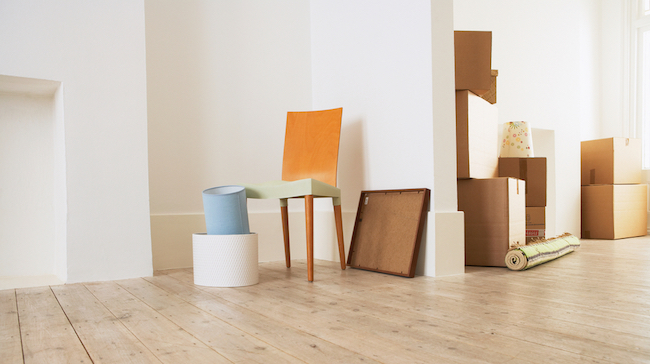 The first step toward revamping a living space is clearing it out. Create your blank canvas with the help of Clutter. The self-storage startup will swing by and pick up your extra items and keep them for you in monthly storage.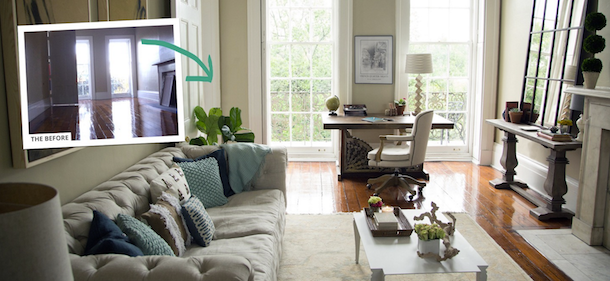 The West Los Angeles startup Laurel & Wolf assesses your space and preferences and then matches you up with a personally selected designer. Once presented with options, you can buy what you want and watch the space take on a whole new life.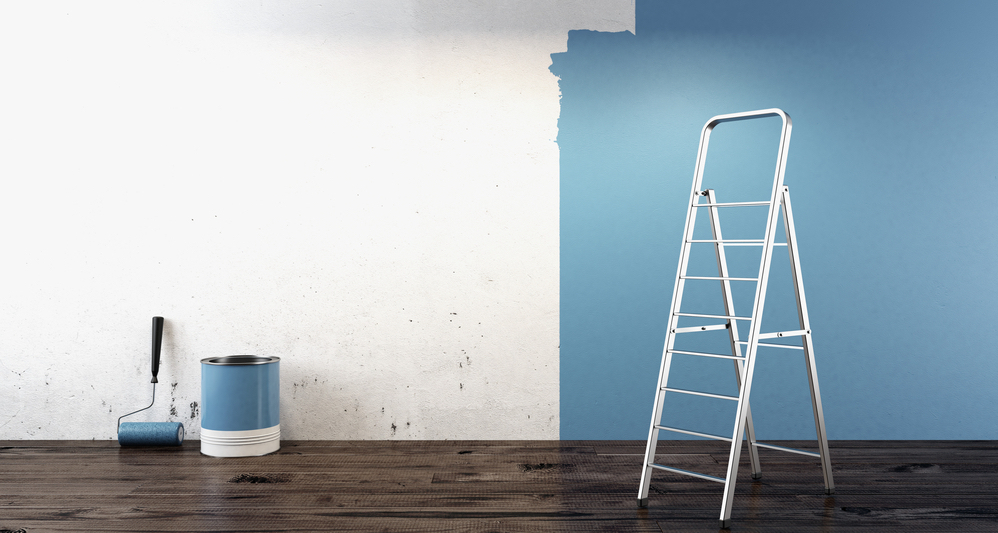 There is an Uber for everything, and painting is no exception. Instead of strapping on the overalls and grabbing the blue tape, simply describe the job to Paintzen and choose the color of paint. The company will send you an estimate for your project. Their professionals will take care of the whole job, including cleanup.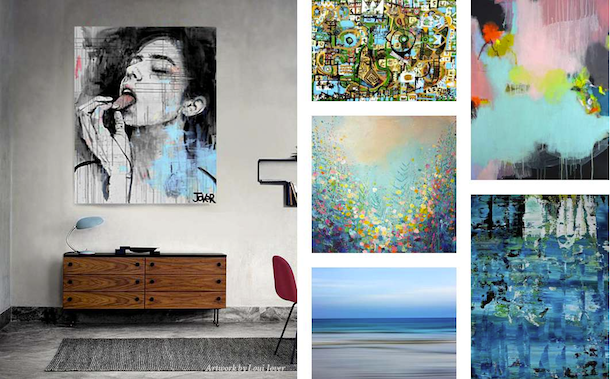 From traditional pieces to modern masterpieces, artwork can help energize any room. Saatchi Art has a great selection of original artwork from emerging artists around the world. Their website not only features a thorough marketplace, but also features an app that can help you view the potential piece on your wall. 
If you're pleased with the visual aesthetic of your home, then the next step is to bring it into the 21st century. Josh is a voice-activated home automation system that will help you control the lighting, temperature, home entertainment system and more.
Have tip? Let us know or follow us on LinkedIn.