The long Thanksgiving weekend is a great time for family, food, football...and finding a new job. Cap off 2015 with a new opportunity at one of these 5 fast-growing LA companies: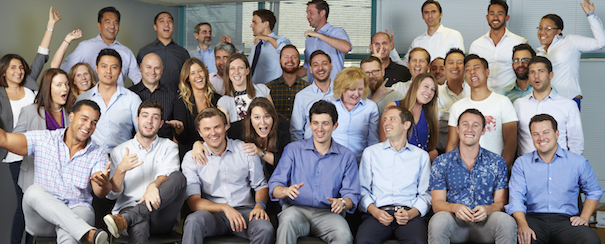 Realty Mogul is a crowdfunded marketplace for accredited investors to pool money online and buy shares of pre-vetted investment properties. 
Location: West LA
Funding: $46.25 million
Perks: Company-funded educational courses, daily catered lunch, fully stocked kitchen with coffee/espresso and mountains of snacks.
"It may be cliché and you may have heard this time and time again, but RealtyMogul.com hires 'A' players. We hire achievers and thought leaders. We hire and value individuals who have the tenacity and desire to learn, grow, and contribute on several levels. We seek individuals who are driven and thrive being outside of the box and outside of the job description. RealtyMogul.com is a transparent environment, where all doors are open, and everyone is encouraged to contribute," said Nathan Gibson, Head of Technical Recruiting.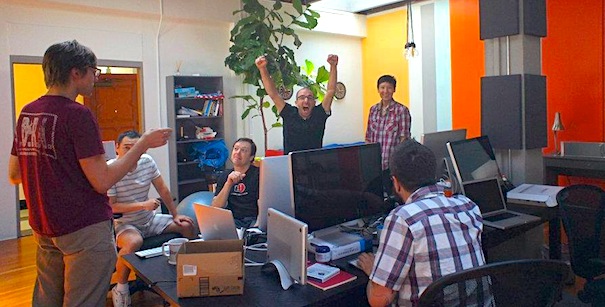 ZestFinance was founded by a team of some of the world's best data scientists from Google who came together with a mission – use machine learning algorithms to revolutionize how credit decisions are made to provide fair and transparent credit to everyone.
Location: Hollywood
Perks: Catered lunch M-F and a fully stocked kitchen of snacks, beverages and craft beer on tap. On Tuesdays, all employees have the opportunity to get a massage, manicure, or pedicure free of charge. Additionally, employees are granted unlimited vacation time. 
"At ZestFinance, our distinct culture is the cornerstone of our business. We are committed to diversity in recruiting, hiring, professional development, and everyday discussion. We encourage our team to voice their thoughts — the best ideas win no matter where they come from."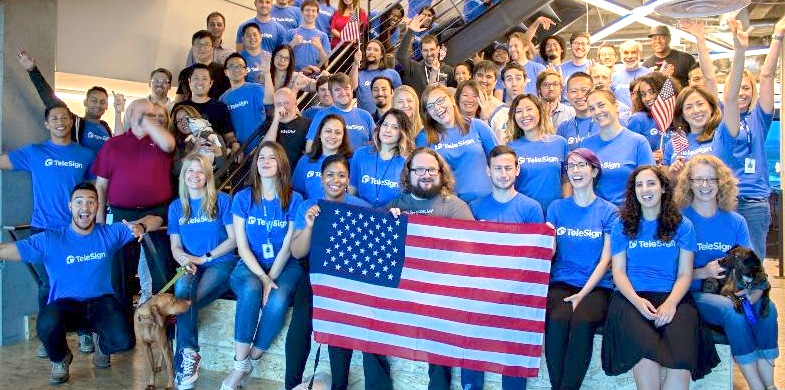 TeleSign is the leader in Mobile Identity solutions, helping customers secure more than 3.5 billion end user accounts worldwide and prevent registration fraud, while improving user experience and managing support costs. TeleSign delivers account security and fraud prevention with two-factor authentication based on each user's Mobile Identity.
Location: Marina Del Rey
Funding: $78 million
Perks: Dog friendly, stocked pantry, gym memberships, free car washes. 
"Building a smarter online experience requires the best and the brightest minds working together on a global scale. At TeleSign, we are defining the future of Mobile Identity in order to make using the Web safer, more secure and more fun for everyone around the world," states TeleSign's website.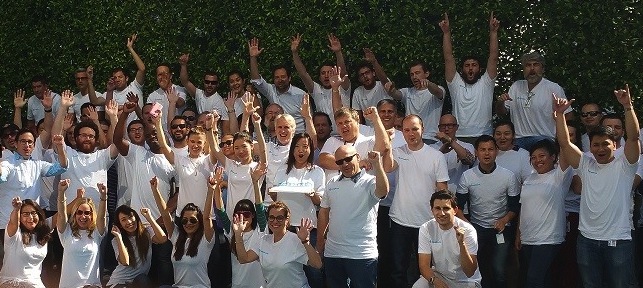 Prodege is a leading internet and media company that operates multiple customer engagement brands. The flagship consumer business, Swagbucks, is one of the internet's top sites for delivering deals, coupons and cash back rewards to millions and millions of members.
Location: El Segundo
Perks: Company sponsored lunches, stocked kitchen, game room, on-site gym with company subsidized membership, newly remodeled office space, treadmill desks, quarterly charitable giving allowance.
"Our employees are passionate, creative, diverse and driven to help rethink the way consumers engage with brands. We're looking for creative and collaborative self-starters that have a thirst for learning and sharing their knowledge and know how to have fun while doing so. In return, our employees are rewarded, recognized and celebrated for their contributions to our success." said Dana Shupe, Senior Manager of Human Resources.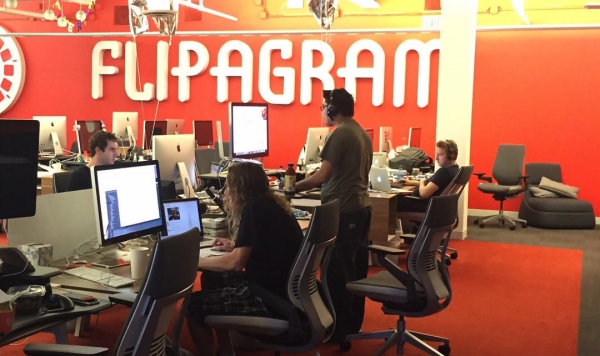 Launched in November 2013, Flipagram's mission is to give everyone the power to create and share compelling, visual stories that inspire, entertain and inform. With tens of millions of users monthly worldwide and growing, Flipagram is quickly becoming a go-to platform for creators, influencers, artists and anyone who wants to share powerful short visual stories.
Location: Century City
Perks: Competitive salary and equity for all, open vacation policy, free lunch/snacks, discounted gym membership, relocation reimbursement for moving closer to the office, cash incentives for not driving to work.