Whether you're an active job seeker or just curious to see what's available, LA is bursting at the seams with great tech jobs. Here are five companies looking to hire right now: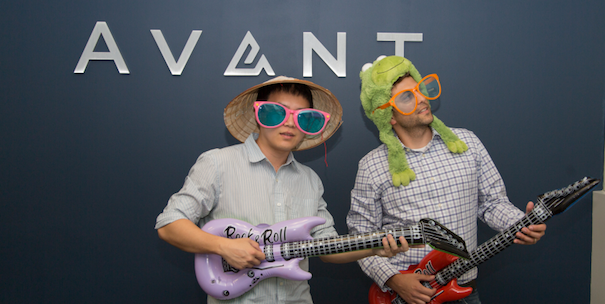 Avant is an online lending platform that is changing the way consumers obtain credit by lowering the costs and barriers of borrowing. Utilizing big data and machine-learning algorithms, the company offers a unique and highly customized approach to streamlined credit options.
"We have great people and incredible traction in our industry," said CTO Paul Zhang. "There's a huge opportunity here and we need the best to drive Avant forward. Our people are everything." Click here for Avant jobs!
Funding: $854 million
Location: Playa Vista
Perks: Unlimited PTO, free breakfast and lunch, 401k with 4% match
Founded: 2012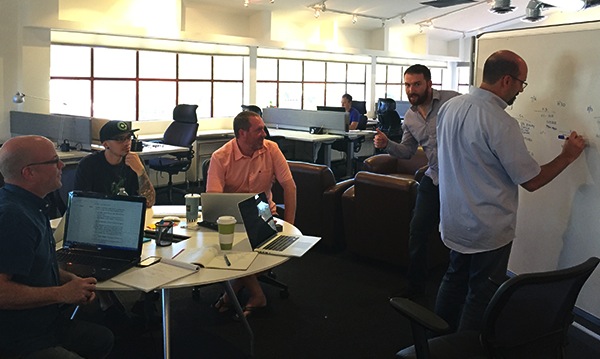 A longtime internet staple, Legacy.com has been the destination for obituaries for 17 years.The company is embarking on an exciting new project to leverage the power of Big Data to build a new multi-faceted connected graph about people. Based in Calabasas, CA, Legacy Innovation was created to break the mold and enable creative reinvention.
"With headquarters in Chicago, Legacy.com has established the Legacy Innovation Center, a small satellite office in Calabasas, CA. The Innovation Center is working hand-in-hand with our product teams and creative teams to develop and deliver cutting-edge experiences. We aren't just great coders; we're fluent in technology, design, and quality assurance ensuring the concepts we dream up can be brought to life. Bring your creativity and help us innovate the next step for Legacy.com." Click here for Legacy.com jobs!
Location: 23621 Park Sorrento, Calabasas, CA 91302
Perks: Lunch and breakfast, stocked kitchen, casual dress
Founded: 1998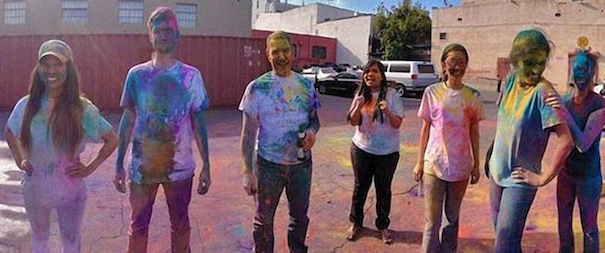 ZestFinance was founded by a team of some of the world's best data scientists from Google who came together with a mission – use machine learning algorithms to revolutionize how credit decisions are made to provide fair and transparent credit to everyone. The team of crazy smart data geeks, mathematicians and computer scientists have reinvented underwriting, enabling more accurate credit decisions, increased credit availability for borrowers and higher repayment rates for lenders.
Click here for ZestFinance jobs!
Funding: $112 million
Location: 6636 Hollywood Blvd, Los Angeles, CA 90028
Perks: Catered lunch, craft beer on tap. free massage, manicure, or pedicure on Tuesdays
Founded: 2009
HONK has built a team dedicated to building a better future for drivers everywhere and making HONK a top company to work for with an unrivaled culture. There are openings in Marketing, Engineering, Finance, and Operations. Click here for HONK jobs!
Funding: $13.8 million
Location: Santa Monica
Perks: Unlimited vacation; food, shopping, and theater discounts; home-made Kegbot.
Founded: 2013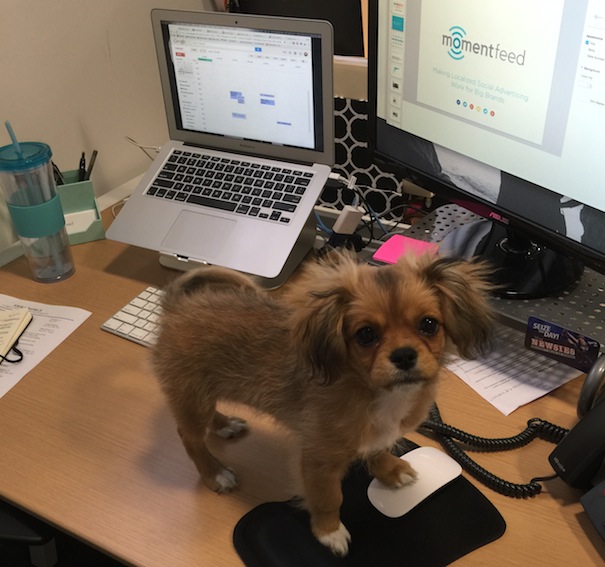 MomentFeed is a digital marketing SaaS platform that enables multi-location brands such as Burger King, Jamba Juice, AT&T, and The Home Depot to connect with consumers at the local level in an authentic and scalable way. Not only is MomentFeed about to get its series B funding but it's also continually growing their team in its Santa Monica office across all departments.
MomentFeed takes tremendous pride in their 4 company values and are looking for motivated individuals who fully embody them - Authenticity, Entrepreneurship, Excellence & Partnership! Click here for MomentFeed jobs!
Funding: $8.5 million
Location: Santa Monica
Perks: Dog-friendly, catered lunches on Thursdays, free snacks, frequent froyo outings, and a community kegerator.
Founded: 2010